Jane HiattMinister/ Hypnotherapist
Member since 1993 20+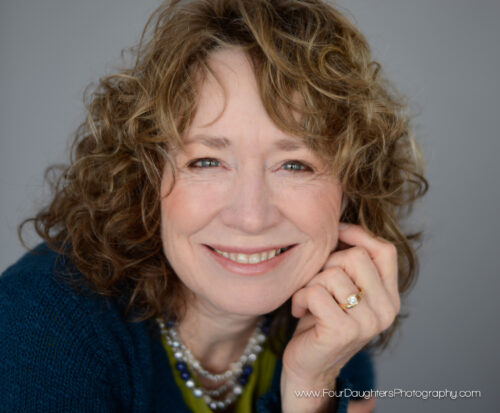 Business Info
Social Profiles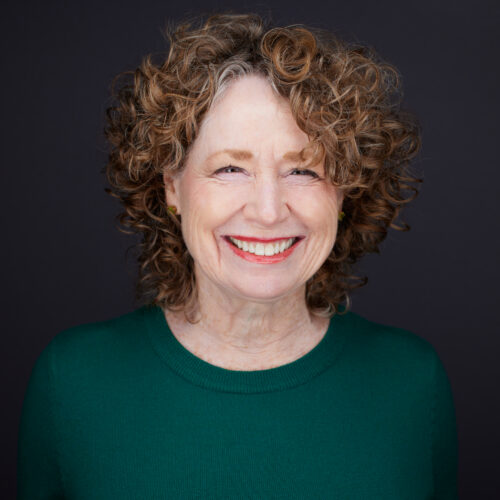 Bend, OR
janeyhiatt@gmail.com
ConnectW Members Receive $25 off your first session!
Share This, Choose Your Platform!
Your life is a print-out of your consciousness. I help you shift your consciousness in positive, practical and powerful ways using spirituality, compassion, hypnotherapy, and a lifetime of practical experience.
A Team Approach
In business since 1993, I've had the privilege of helping many people who felt lost, stuck, confused and defeated to find peace, clarity, love and joy. Using a warm and accepting approach that integrates mind, body, heart and soul, together we uncover the solutions to your challenges—solutions that already reside within you.
Our Process
We start by talking about what's on your mind. The more we talk, the more you feel safe enough to drop into a deeper level of awareness. To help facilitate this even more, I use hypnotherapy.
Just so you're clear, this is not the kind of stage hypnosis where you'll quack like a duck or belt out an Aretha Franklin number. You'll just enter a state of such delicious relaxation that by the time I tell you that it's time to come back, you won't want to.
While you're deeply relaxed, we'll create a story together. Having set the compass—our intention to get to the root of why something is happening to you—we enter your inner world. We start by having you mentally go down a set of steps. At the bottom of the steps, guided by my intuition, I lead you on a journey through your inner landscape. I ask you what you're noticing and you share your sensory observations and experience.
Free Yourself
The key to your healing lies in these images that are obscure, rich and sometimes difficult to decipher. Once we identify and make sense of these very personal images, we can repair your story—a story that's keeping you stuck and that you might not even be aware of.
Additional Services
Besides hypnotherapy, I offer past life regressions, soul readings and relationship coaching. Please visit my website or give me a call to learn more about these services. While you're on my website, be sure to try out my free program: 21 Days of Joy, short downloadable visualizations that will help you raise your Joy-Q!
Why Wait?
I offer a free 15-minute consultation. If you're ready to move forward, let's talk.