Creating Community Through Women In Business
"My realtor brought me to ConnectW (then NEW) the first time. I'm so grateful. I've met 80% of my Bend friends here or through members, and 50% of my local business comes from ConnectW. I can't imagine a better investment in terms of time and money."
~ Linden Gross, One Stop Writing Shop
Who says you can't mix business with pleasure? Dinner meetings on the third Wednesday of every month serve as our primary business group gathering. We also offer less structured gatherings on the last Thursday evening of every month and over lunch on the second Thursday.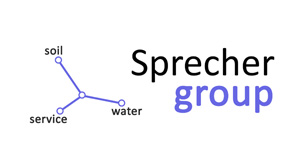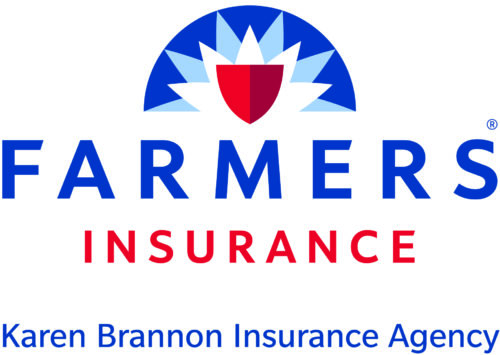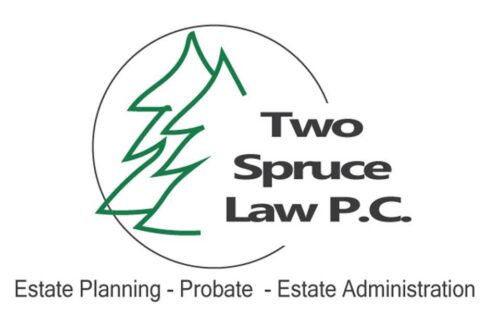 We serve hard working, inspiring, entrepreneurs
We empower women in business and in life by providing business marketing opportunities, networking events, friendship and fun. A business group and social network that can't be beat.
Subscribe To Our Newsletter
When you sign up to receive email from ConnectW, we'll keep you informed with updates, news and stories from our organization.
We respect your privacy. We will never sell, rent or exchange your email address with a third party.