Jane HiattMinister/ Hypnotherapist
Member since 1993 20+
ConnectW Members Receive $25 off your first session!
Your life is a print-out of your consciousness. I help you shift your consciousness in positive, practical and powerful ways using spirituality, compassion, hypnotherapy, and a lifetime of practical experience.
Stacy La DukeIndependent Educational Consultant
Offering $200 off of Comprehensive Package for all Connect W Members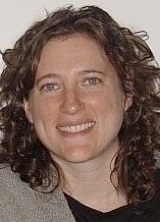 Tara BreitenbucherMA, Licensed Professional Counselor
25% off of in-office workshops for ConnectW members.
Holistic psychotherapist and mindfulness coach helping couples and individuals become their authentic, connected, and inspired selves.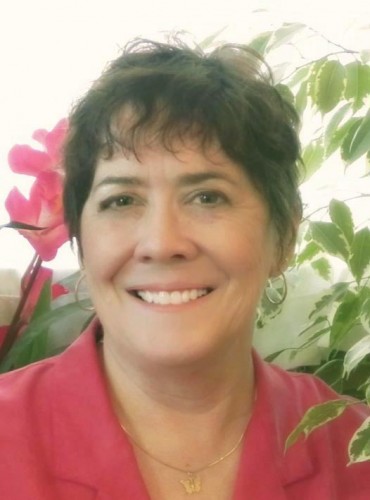 Michele Freeman MS NCC LPCIOwner, Counselor & Healer
Member since 2014 5+
Live * Love * Thrive. I am a Counselor, Healer, and Teacher. My areas of expertise are trauma, sexual and domestic abuse. My work is holistic, encompassing the body, mind, emotions, and spirit. My primary modalities are art, music, sandtray, qigong, yoga, guided imagery, EFT & EMDR.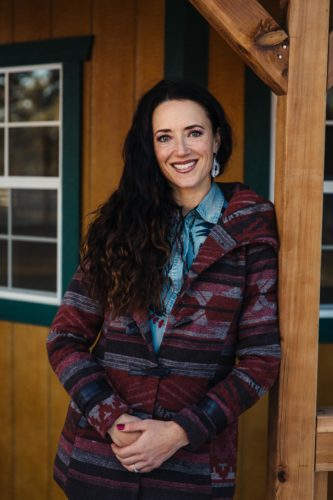 Meghann HartyFounder & Owner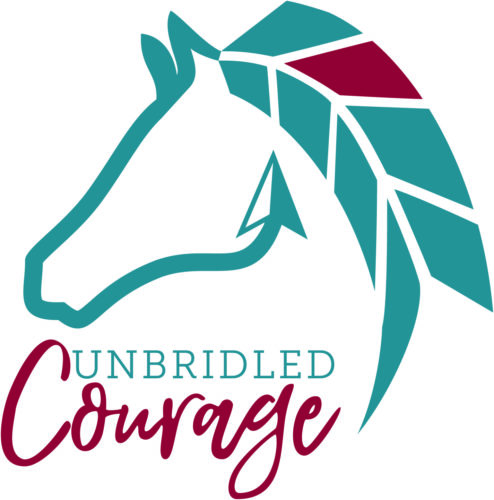 Transformative Coaching Experiences, Guided by The Spirit of the Horse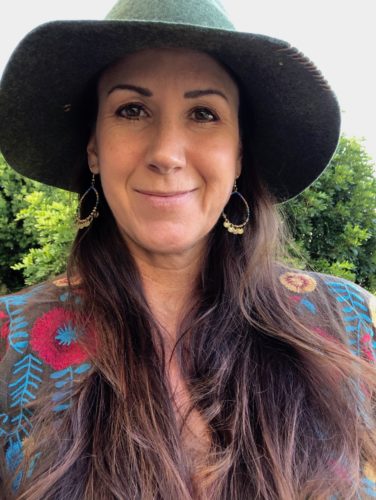 Ann Rivera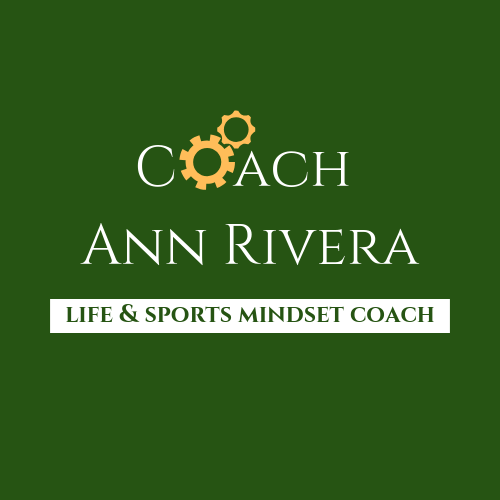 $25 off package of 4 coaching sessions
I have been helping women for 15 years who are in pursuit of finding an efficient path to their most joyful state of being. I'm a certified life coach and mindset coach for athletes and I'm committed to helping women find their voice, get aligned and build a mindfulness practice.