Jane HiattMinister/ Hypnotherapist
Member since 1993 20+
ConnectW Members Receive $25 off your first session!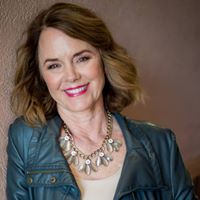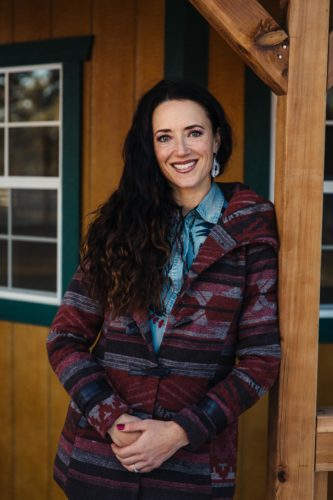 Meghann HartyFounder & Owner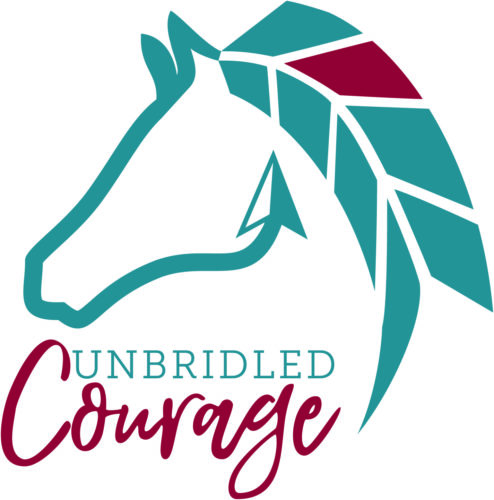 Transformative Coaching Experiences, Guided by The Spirit of the Horse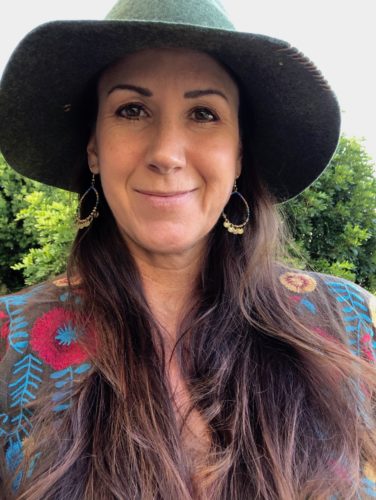 Ann Rivera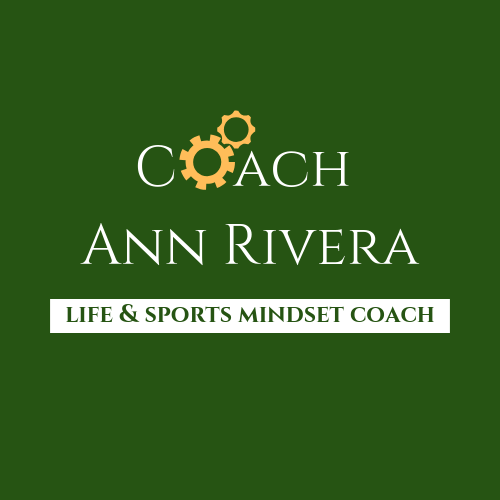 $25 off package of 4 coaching sessions
I have been helping women for 15 years who are in pursuit of finding an efficient path to their most joyful state of being. I'm a certified life coach and mindset coach for athletes and I'm committed to helping women find their voice, get aligned and build a mindfulness practice.