Jane HiattMinister/ Hypnotherapist
Member since 1993 20+
ConnectW Members Receive $25 off your first session!
Your life is a print-out of your consciousness. I help you shift your consciousness in positive, practical and powerful ways using spirituality, compassion, hypnotherapy, and a lifetime of practical experience.
Kristy SinsaraAuthor. Speaker. Space Holder-For Transformation.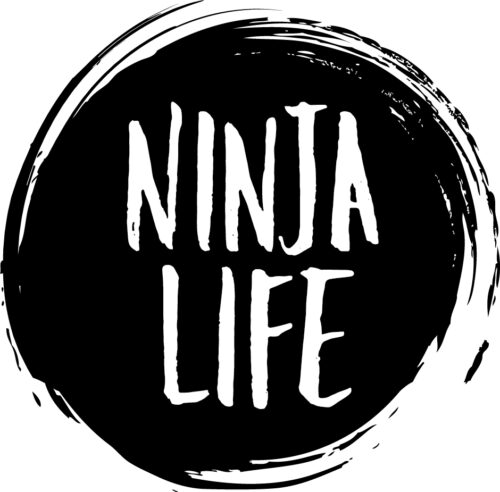 Total Space Holder For Complete Transformation.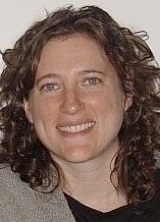 Tara BreitenbucherMA, Licensed Professional Counselor
25% off of in-office workshops for ConnectW members.
Holistic psychotherapist and mindfulness coach helping couples and individuals become their authentic, connected, and inspired selves.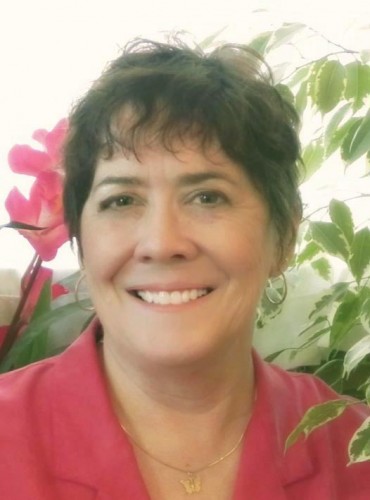 Michele Freeman MS NCC LPCIOwner, Counselor & Healer
Member since 2014
Live * Love * Thrive. I am a Counselor, Healer, and Teacher. My areas of expertise are trauma, sexual and domestic abuse. My work is holistic, encompassing the body, mind, emotions, and spirit. My primary modalities are art, music, sandtray, qigong, yoga, guided imagery, EFT & EMDR.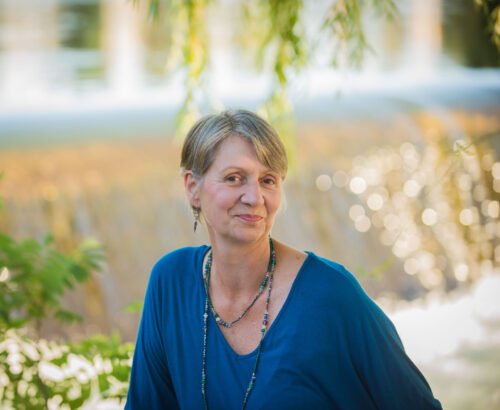 Jenny La FontaineIntuitive Life Coach, Speaker, Author
FREE Introductory 30 minute session/Intuitive Reading PLUS 10% OFF to ConnectW members!
I work with women who doubt themselves. I help them find their own gentle strength and self confidence - not through positive thinking or pretending - but to where you KNOW you are OK just the way you are. Finally know who you are, what you want and live life YOUR way - with endless possibilities.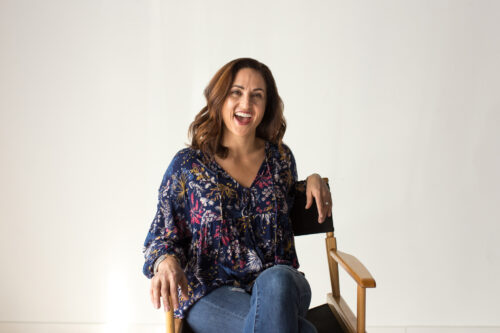 Katie PostPrinciple, Co-Active Coach
Co-Elevate Coaching + Consulting, LLC
Offering free sample sessions and 20% off 6-month coaching package
Katie Post believes the world we create and the lives we lead are a personal expression of who we are fundamentally. She is passionate about helping people thrive by connecting more deeply, living more fully and transforming the relationships that matter most in their lives.