Jane HiattMinister/ Hypnotherapist
Member since 1993 20+
ConnectW Members Receive $25 off your first session!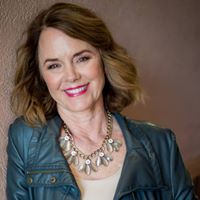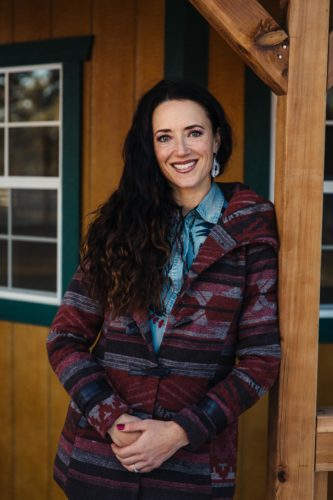 Meghann HartyFounder & Owner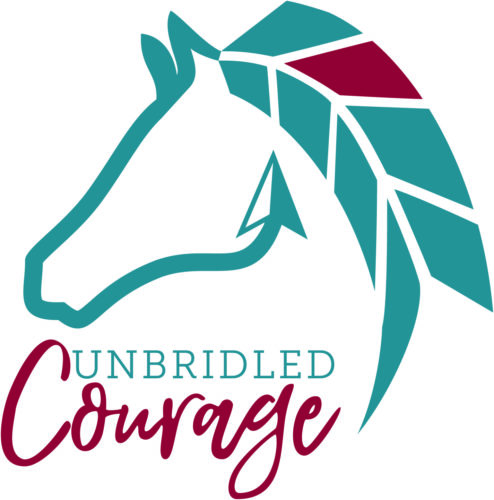 $25 OFF SINGLE SESSION FOR CONNECTW MEMBERS
I'm an equine guided coach for humans who are on a mission to make a positive difference in their world. I help humans get clarity about what's really keeping them stuck, both personally and professionally. I do this work in a sacred partnership with horses. Tame your brain, unbridle your heart.