We love to meet new businesses and new business owners. Please register and join us for the evening.
Are you a professional businesswoman who is constantly running on empty? Do you feel like you're always filling your schedule with more and more tasks, but never seem to have enough time for the things that matter most to you? If so, then you're not alone.
ConnectW is hosting Nicole Nelson, certified professional energy medicine practitioner and energy management coach, as she presents "Find Your Freedom" for women like you who are ready to stop filling their schedules and start fueling their souls. 
In this event, you'll learn how to:
• Discover the sacred art of delegating so you can have more time to focus on the things that matter most to you.
• Get all the results you've dreamed of without sacrificing your health, happiness, or sanity.
• Understand the real truth about work-life balance and create a life that you love.
• Develop a concrete strategy to commit to the right things, the most impactful things, every time.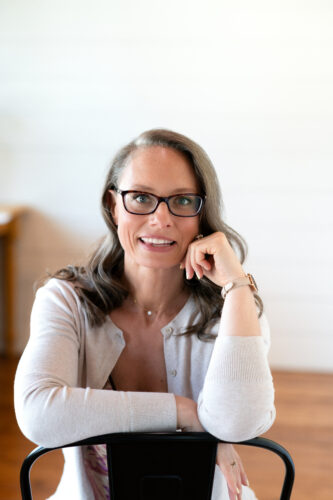 This event is for you if you're ready to:
• Take control of your time and schedule
• Create a life that is more fulfilling and meaningful
• Achieve your goals without burning yourself out
• Finally start living the life you were meant to live
• Join us for "Find Your Freedom" and learn how to stop filling your schedule and start fueling your soul.
Our dinner meetings have 
• A relaxed and informal setting.
• Plenty of time for networking and discussion.
• Catered dinner with carefully selected healthy and delicious food.
NOTE: The cutoff for registration is end of day September 15, 2023.  If tickets are "out of stock", please email info@connectw.org to be put on a wait list.
—————————————————–
No refunds offered after September 15, 2023.
Please contact info@connectw.org for further assistance.
---
A SPECIAL THANK YOU
To our ConnectW Corporate & Large Business Sponsors:
Patricia Nelson with Two Spruce Law, 
  Dr. Carol Petherbridge with Freedom Regenerative Medicine,
Terry Sprecher with Sprecher Group,
Lisa McCarthy with West & Main Homes and Ginger Weeden with Set In Motion Marketing & Media.