Terry SprecherSenior Geologist/Owner
Member since 2015 5+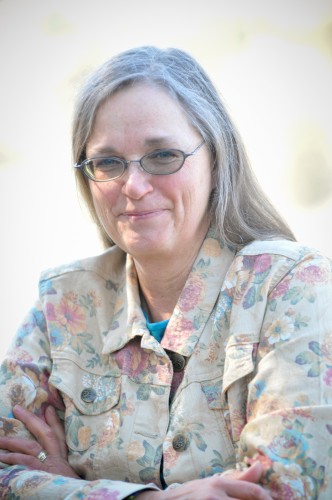 Business Info
Social Profiles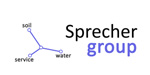 Sprecher Group
2445 NE Division Street
Suite 300
Bend, OR 97703
terry.sprecher@sprechergroup.com
Share This, Choose Your Platform!
Geologist, environmental consultant, certified water rights examiner. We provide environmental site assessments (ESAs, including Phase I, Phase II, and Phase III), second opinions of existing ESAs, soil sampling, groundwater monitoring, monitoring well installation oversight, stormwater (UIC) consulting, site remediation planning and oversight, water rights consulting, and more. WBE-certified in Oregon.
Occasional contributor to Cascade Business News.