Dr. Carol PetherbridgePhysician / Owner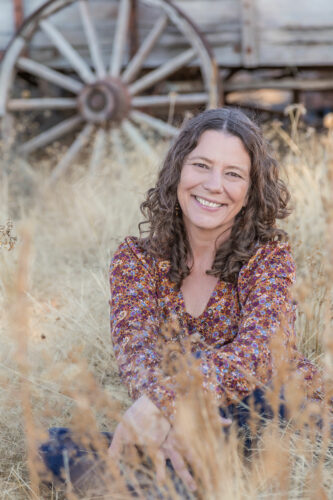 Business Info
Freedom Regenerative Medicine
209 NE Greenwood Ave.
Suite 150
Bend, OR 97701 | Map
Office: (541) 241-2763
Cell: 541-331-3678
drcarol@freedomregenmed.com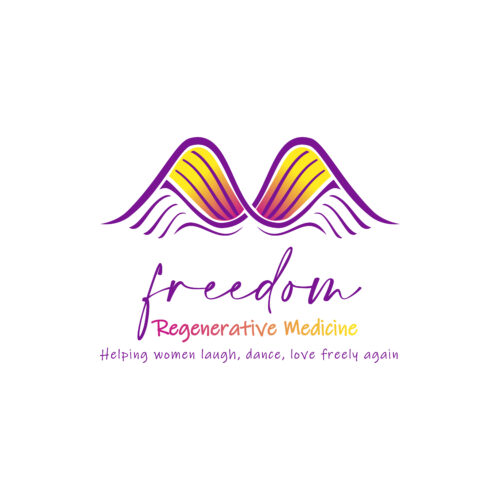 Freedom Regenerative Medicine
209 NE Greenwood Ave.
Suite 150
Bend, OR 97701
drcarol@freedomregenmed.com
Offering 10% OFF on all services to ConnectW members.
Share This, Choose Your Platform!
Greetings from Dr. Carol Petherbridge, Founder of Freedom Regenerative Medicine.
After two home births and approaching menopause, I began to suffer from bladder leakage in my mid 50's. Having battled urinary incontinence myself, I understand the emotional and physical pain of this situation. I strive to bring an empathetic, compassionate, and deeply personal approach to women struggling with this debilitating condition. As a licensed Naturopathic physician (ND) with 35 years of experience specializing in women's healthcare, I've created a path to wellness that combines the wisdom of nature and the latest scientific breakthroughs in regenerative medicine.
Freedom Regenerative Medicine's innovative approach to unwanted bladder leakage features the FEM-Shot with Platelet-Rich Plasma (PRP) which restores your freedom to live fully and offers unique benefits, including:
• Non-invasive
• Virtually painless
• One-hour walk-in
• Results building over several weeks
• No recovery time
• 100% natural
• Higher quality orgasms
• Increased libido
I'd love to meet with you and share my innovative path to bladder and pelvic wellness.
Are you ready to live your life fully, without limitation, and in freedom again?
Please call our clinic to schedule your personalized, confidential consultation with me.