Diana D. CutlerInterior Designer and Remodel Expert
DC Designs
DC Designs Office
PO Box 336
Bend, OR 97709 | Map
Office: 5412133100
One hour free consultation to all ConnectW members!
Shauna EllisProfessional Organizer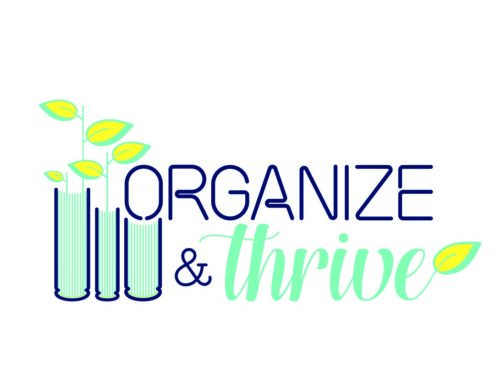 Offering 10% discount to all ConnectW members.
I am a licensed professional organizer, serving all walks of life to declutter and organize any room or space in your home or home office. My goal is to help you de-stress and stay organized so that you can thrive. Give me a call for a free consultation.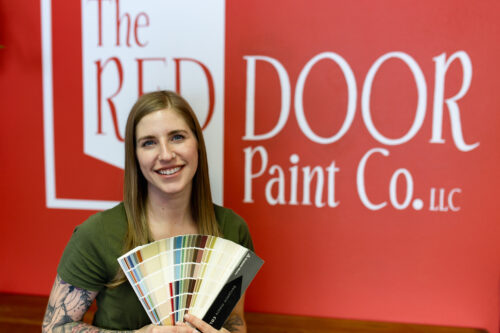 Laura JasinekOwner

The Red Door Paint Co, LLC
Shop and Office
63025 O.B. Riley Rd. Suite 5
Bend, OR 97703 | Map
Office: (541) 321-0733
We are a residential painting company specializing in interior repaints, cabinetry painting, exterior painting, and wood refinishing services such as deck and fence treatments. A husband and wife team operating since 2012 sets us apart from other companies and allow us to offer design consultations.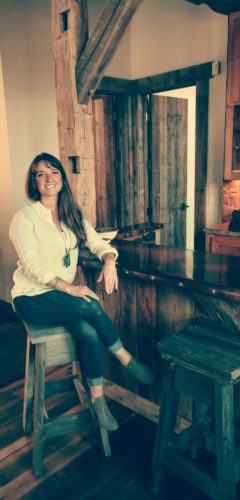 Allison SimsBusiness Development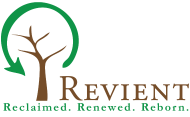 Revient Reclaimed Wood is a national supplier of antique reclaimed wood products such as flooring, barn wood siding and paneling, barn beams, stair packages, rusted metal, and more. Headquartered in North Carolina, we re-process each board to fit custom orders. Our satellite office is in Bend OR.