Samantha McClinticDesigner
ConnectW Board Member: Facilities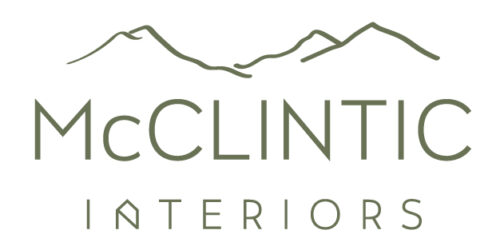 McClintic Interiors
Design Studio
50 SE Scott St #8
Bend, OR 97702 | Map
Cell: 503-752-7990
mcclinticinteriors@outlook.com
Offering 10% OFF on all services to ConnectW members!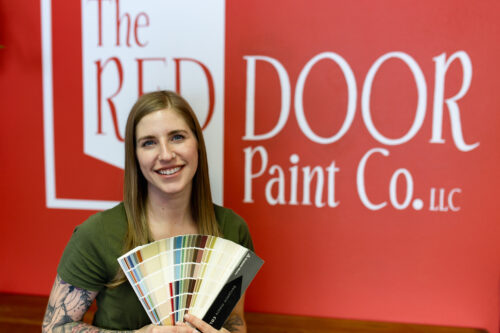 Laura JasinekOwner

The Red Door Paint Co, LLC
Shop and Office
63025 O.B. Riley Rd. Suite 5
Bend, OR 97703 | Map
Office: (541) 321-0733
jasinek@reddoorpaint.com
We are a residential painting company specializing in interior repaints, cabinetry painting, exterior painting, and wood refinishing services such as deck and fence treatments. A husband and wife team operating since 2012 sets us apart from other companies and allow us to offer design consultations.