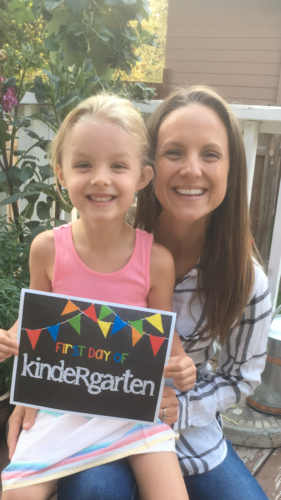 Shauna EllisProfessional Organizer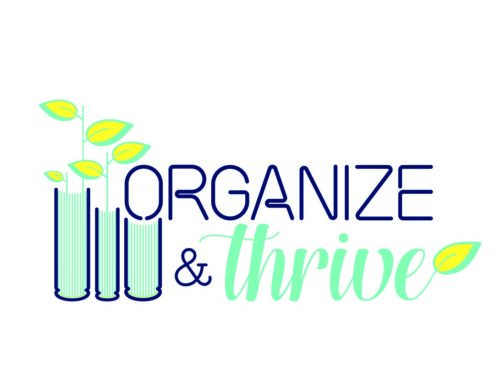 Offering 10% discount to all ConnectW members.
I am a licensed professional organizer, serving all walks of life to declutter and organize any room or space in your home or home office. My goal is to help you de-stress and stay organized so that you can thrive. Give me a call for a free consultation.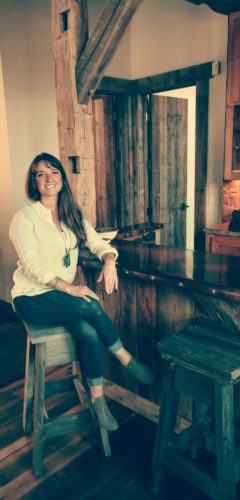 Allison HallBusiness Development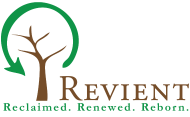 Revient Reclaimed Wood is a national supplier of antique reclaimed wood products such as flooring, barn wood siding and paneling, barn beams, stair packages, rusted metal, and more. Headquartered in North Carolina, we re-process each board to fit custom orders. Our satellite office is in Bend OR.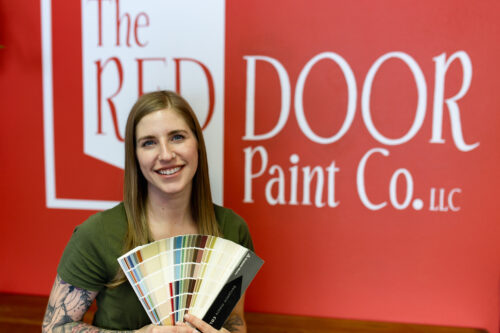 Laura JasinekOwner

The Red Door Paint Co, LLC
Shop and Office
63025 O.B. Riley Rd. Suite 5
Bend, OR 97703 | Map
Office: (541) 321-0733
We are a residential painting company specializing in interior repaints, cabinetry painting, exterior painting, and wood refinishing services such as deck and fence treatments. A husband and wife team operating since 2012 sets us apart from other companies and allow us to offer design consultations.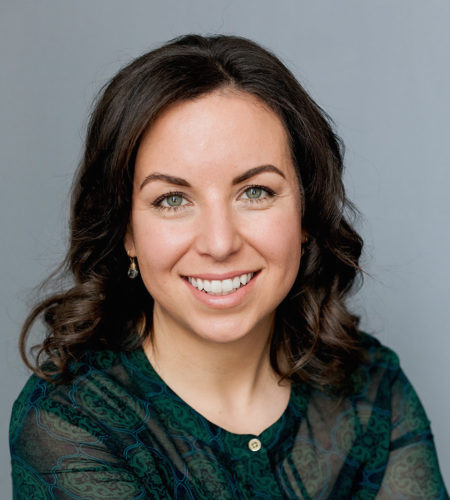 Melissa JeanKonMari Method™ Consultant + Professional Organizer

Connect W Members Receive Discounted Rates
With great care and presence, I guide people through the KonMari Method™ to tidy their homes with joy. Transforming your space to align with your values and ideal lifestyle results in an abundance of gratitude for all that you have, increased mental clarity and a life lived with intention.