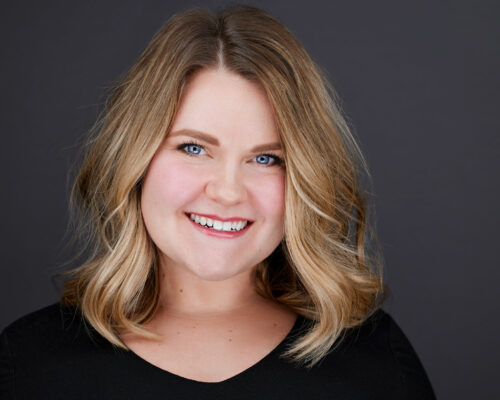 Samantha McClinticInterior Designer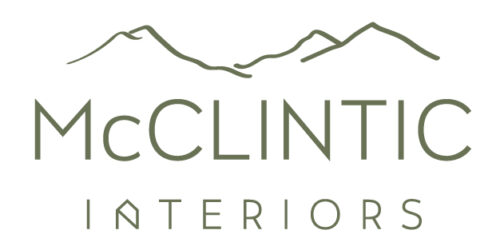 Offering 10% OFF on all services to ConnectW members!
Hello! My name is Samantha McClintic and I am an Interior Designer serving all areas of Central Oregon. When designing for clients, my ultimate goal is to listen to their inspirations and achieve a design that perfectly captures the feeling they wish to feel when surrounded by their new space!