Susan Butler, CFP®Certified Financial Planner™ / Financial Life Coach
ConnectW Board Member: Secretary
Member since 2008 10+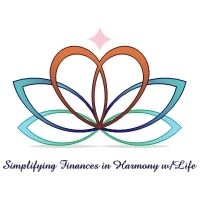 Free Financial Harmony Consultation
Empowering women in pursuit of their authentic life and passion. Gain confidence in your life and your finances. Discover your true joy and fulfillment! Bring more money into your life and business!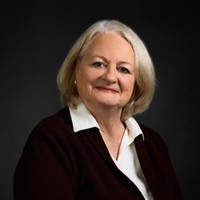 Patricia BresnahanOwner
FREE consulting/coaching in exploring business ownership opportunities.
My clients are often at a crossroads in their career and want to explore alternatives to their current career path. I help clients gain clarity on their lifestyle and wealth goals. Whether looking for extra income, or a new career, we can explore business ownership opportunities together!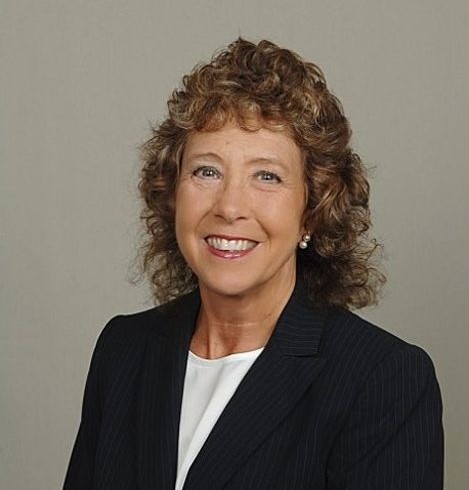 Sue ThoensOwner
Offering 10% OFF ALL Products to ConnectW Members. Contact me directly for retail website access.
@TheBendProject is a business effort reaching out and interacting with aspiring young people in Central OR and their friends around the globe who are thirsty for more out of life. We provide a turnkey digital business with low entry cost and low risk, personal coaching, and mentorship.