Susan Butler, CFP®Certified Financial Planner™ / Financial Life Coach
ConnectW Board Member: Vice President
Member since 2008 15+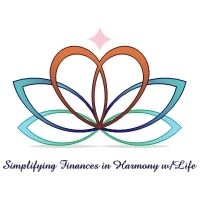 Free Financial Clarity Consultation
Mary Hambletonco-founder and acting CEO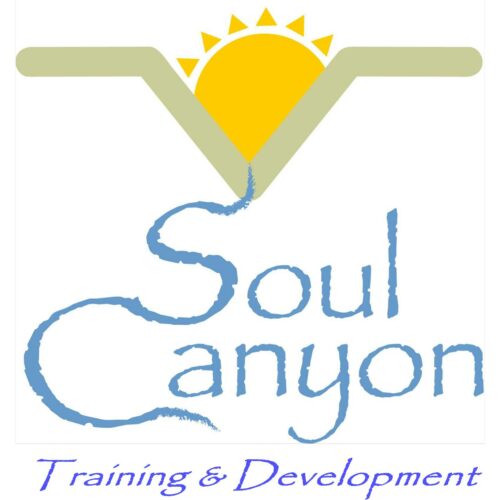 Soul Canyon Training & Development
mary@soulcanyon.com
"Offering $30 OFF on all classes to ConnectW members"
Laney Houser, MAPS, MACPFinancial Therapist, Money Mindset Mentor & Business Coach
Shannon Reynolds MSOCL, CCMPBusiness Coaching and Consulting
ConnectW Board Member: Board Development Director
Reynolds Agency Inc
Downtown Redmond
145 SW 6th St
Redmond, OR 97756 | Map
Office: 541-526-3081
shannon@reynoldsagencyinc.com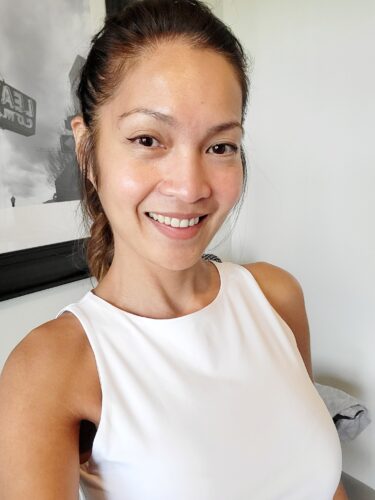 Beth WirfsRecruiting Director

We specialize in staffing solutions for IT, Engineering, Finance and HR fields in various industries. We love the Pacific Northwest and all it has to offer. This is our home and where we've worked for more than 20 years. We are passionate about helping people and the business community.