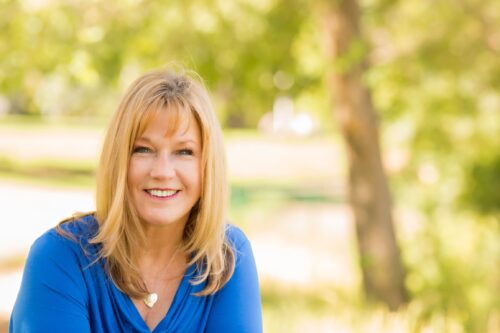 Janice DeboNetworking Coach and Business Consultant

Janice Debo Networking Coach and Business Consultant
618 NW Hemlock Avenue
Unit 1433
Redmond, Oregon 97756 | Map
Office: (541) 639-2855
Cell: 541-639-2855
I am offering a 10% discount on any one of my services. I also provide customized packages.
With over 20 years of sales and marketing experience, I have developed my skills in networking, consulting and coaching. With my network of connections, I can help you connect with and make those vital business relationships that will take you to the next level in whatever your business is.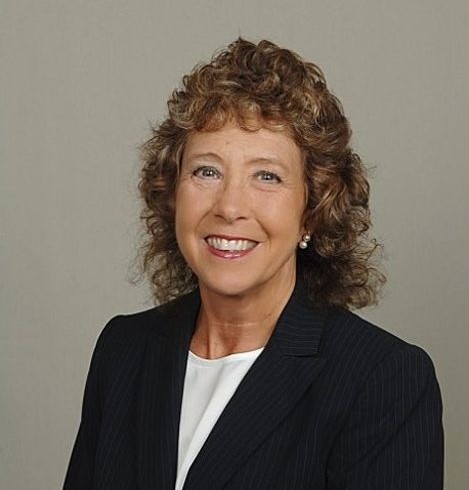 Sue ThoensCEO
Offering 10% OFF all retail products to ConnectW members
We coach people on how to get ahead financially by capitalizing on business trends which make time and money work for them. We mentor people on how to build success into the other areas of their life so that they are not only making money, but making a difference.