Susan Butler, CFP®Certified Financial Planner™ / Financial Life Coach
ConnectW Board Member: Vice President
Member since 2008 15+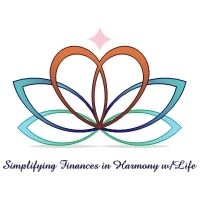 Free Financial Harmony Consultation
Mary Hambletonco-founder and acting CEO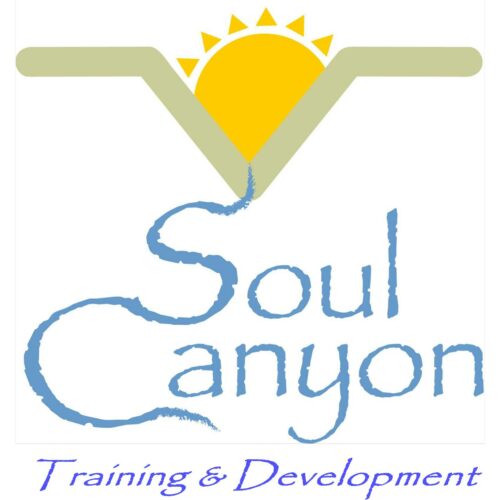 Soul Canyon Training & Development
"Offering $30 OFF on all classes to ConnectW members"
Laney Houser, MAPS, MACPFinancial Therapist, Money Mindset Mentor & Business Coach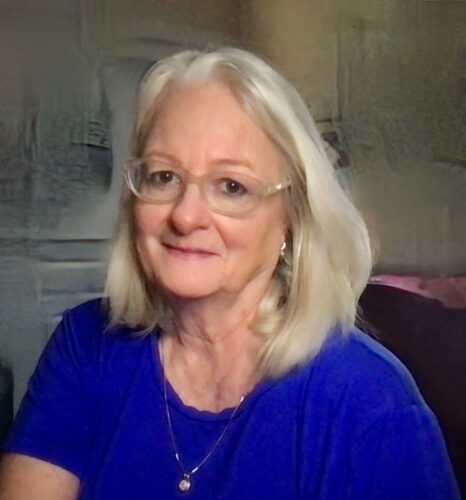 Patricia BresnahanOwner
FREE consulting/coaching in exploring business ownership opportunities.
My clients are often at a crossroads in their career and want to explore alternatives to their current career path. I help clients gain clarity on their lifestyle and wealth goals. Whether looking for extra income, or a new career, we can explore business ownership opportunities together!