Susan Butler, CFP®Certified Financial Planner™ / Financial Life Coach
ConnectW Board Member: Vice President
Member since 2008 15+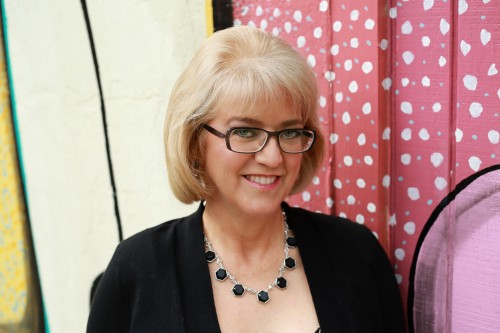 Business Info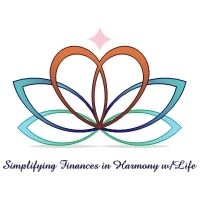 My Financial Harmony
424 NE Kearney Ave
Bend, OR 97701
Free Financial Harmony Consultation
Share This, Choose Your Platform!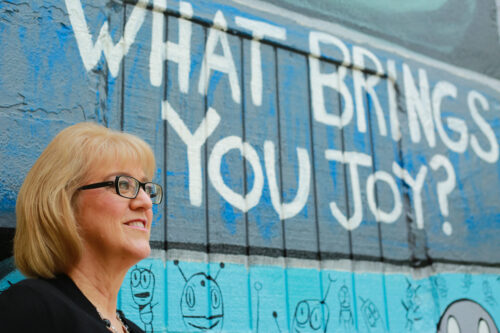 My holistic planning practice involves looking at all aspects of life, lifestyle, and finances, with a special interest in behavioral finance. I get past the technical side of investing and focus more holistically on goals, retirement, transitions, legacy and lifestyle desired by achieving financial goals. I find all of this to be especially important to women and devote much of my practice to coaching women in these areas, especially single, divorced or widowed women helping them through the difficult transitions. In addition, I help couples to understand and appreciate their differing approaches and attitudes about money, finance and retirement life planning. My holistic approach to coaching integrates life planning with all areas of financial planning, including retirement, taxes, investments, insurance, philanthropy, estate and legacy planning.
So how can I help bring you Joy? Help break negative attachments to money and allow it to work harmoniously with your passions, big ideas and pleasures?
Schedule a complimentary Financial Harmony Session and let's get started today.