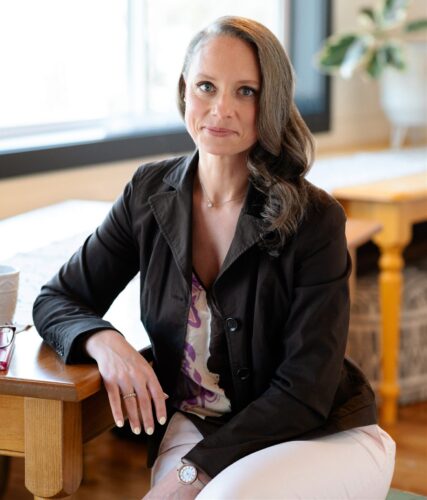 Nicole NelsonEnergy Medicine Practitioner / Energy Management Coach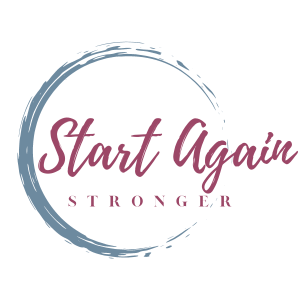 1 Free "Activate Your Genius" Session for ConnectW members. Accelerate your personal growth by discovering your unique inner energetics in a 30 minute 1-on-1 session introducing your life's work, life's purpose, core radiance and life challenge ($125 Value).
Struggling to find balance amidst chaos? I'm here to guide you back to center. Over a decade in energy medicine as a specialist in emotional wellbeing, I help you release pressure, regain peace, and recharge your life so that you can be the best version of you. Ready to transform? Let's talk.