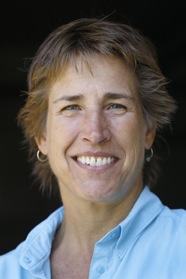 Welcome back!
I feel like a schoolmarm when I say that, but much of my work is based around the school year, so even though I don't have kids I can relate to those of you who do. No matter though, we all sense the changing daylight and the feeling that summer is always too short. So again, "Welcome back!"
In keeping with the (elementary) school theme, this month's speaker Teri Hawkins is going to impress upon us the power of storytelling when connecting with potential clients. Nobody likes to be "sold" and we can all see it coming from a mile away. How can we create a more dynamic interaction? Well, think of a conflict you've had, or are in the midst of, and boom! You have the makings of a story. Teri of course will expand upon this idea.
Come and invite your friends for another great program and networking opportunity. We're here to help you expand in every way but your waistline!
See you there!