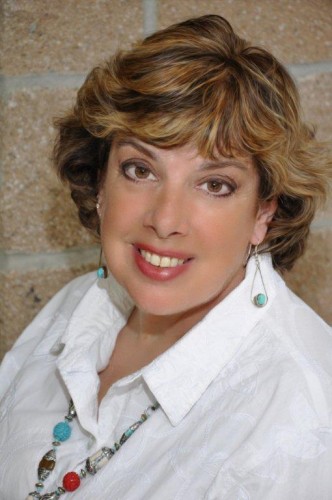 Working with great top hair designers all over the US has broadened my world of hairdressing. My training has included Vidal Sassoon, Trevor Sorbie, Alan Benfield Bush, Yosh, Gary Gerrard and many more.
Some of my highlights in the business are putting on hair show extravaganzas, working with many great platform artists and models. Some of my work has been published in Modern Salon, American Salon, American Hairdresser, Town and Country and Teen magazine.
Having an artistic background I became very interested in the true design of hair and makeup to features and bring out clients personal best. I do a feature analysis for each client so they understand the best ways to create styles, and by looking at trends to follow 3, 6, 9 months to a year ahead.
My specialties included multi dimensional colors, balyage techniques, corrective color, along with high and low lights. Glimmer colors create shine and body and make hair feel alive and full.  I Use only the best non ammonia colors for ultimate shine, condition  and manageability.
Curls have always been a favorite of mine (since I have natural curly hair)  and have special cutting techniques to create curl and wave in hair. I also do specialty perm techniques to create soft and beautiful waves and curl that last.
My design cuts for men and women are easy to style as I always give a blow dry lesson with every style.  I carry an array of healthy products to help with styling and always make sure my clients are very up on the latest skills to do their hair.