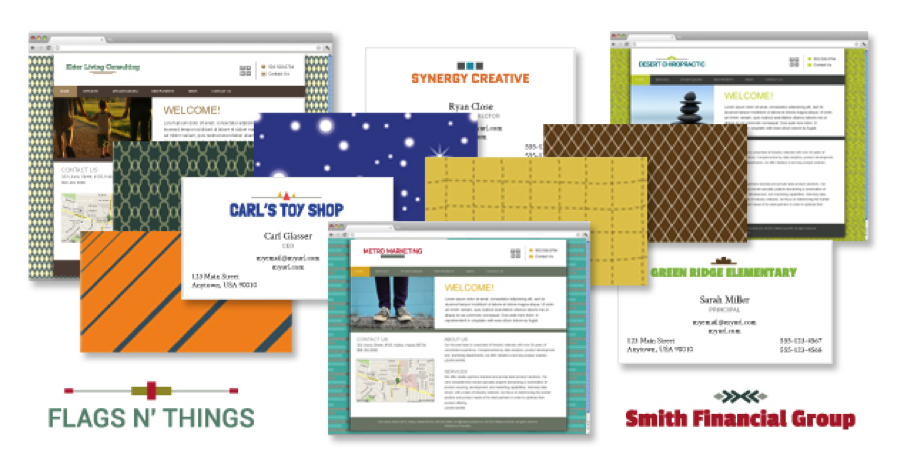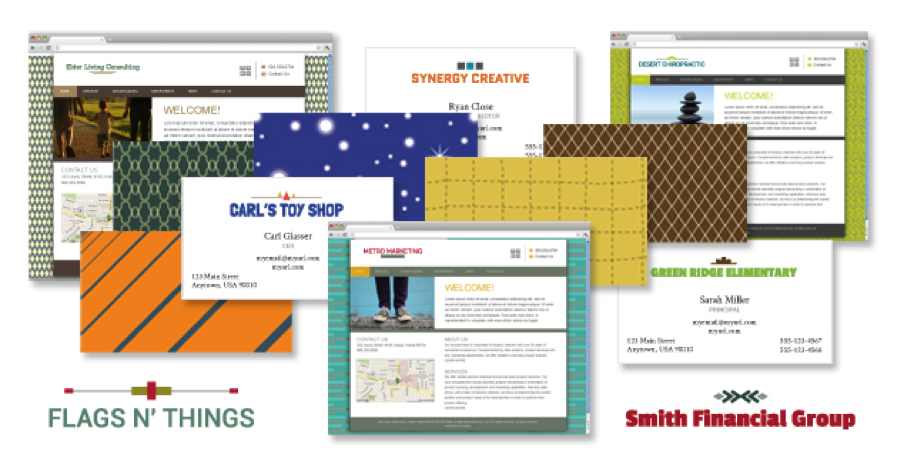 The big day has arrived. You signed the lease or converted your spare bedroom into a home office. Maybe you hired an employee or two. You're ready to sell your products or services. Now what?
Time to build your brand.
Below are steps to building a brand, many of which cost little to no money. Brand-building is mostly about persistence, patience, and a little bit of gumption.
Step #1: Gather the troops.
Bring together your teammates and a few of your closest friends. Brand-building is about discovering your story and expressing your passion and values. Ask each person for three adjectives to best describe what your company stands for.
Step #2: Find photographs.
Having a clear idea of how to visually express your brand is key. Get as many magazines as you can and tear out all of the pictures that speak to you. Or go online to Getty Images or iStock to search for images. If you run a bakery that serves up happy cupcakes, perhaps bright yellow daffodils are a part of your photo collection.
Step #3: Imagine your company as a celebrity.
To make your brand really come to life, think of your brand as a living, breathing person. Is your company solid and stalwart like Abe Lincoln? Gregarious and outgoing like Oprah? Or dashing and adventurous like Richard Branson?
Step #4: Get paint chips from a hardware store.
With input from your teammates, visuals from your photographs, attributes from your celebrity – it's time to think about colors! If your brand is modern and hip, look for fresher, more contemporary color palettes. If your brand is classic and timeless, look for more traditional palettes.
Step #5: Choose your fonts.
Type styles make a big impact on your brand. Go to Google or Adobe and explore their font collections. Remember. Serif fonts tend to be more traditional. Sans serif fonts tend to be more modern. Some fonts are masculine and some are feminine. Pick the fonts that fit best with your adjectives, photographs, celebrity, and colors.
Step #6: Build a collage.
Put together a collage that includes your adjectives, images, celebrity photos, paint chips, and fonts. Step back. Does it feel right? Does it project the look that gets at the heart and emotion of what you do? If something doesn't feel right, this is the time to tinker!
Step #7: Create a logo.
Now that you have your brand collage, it's time to build your logo – the anchor of your brand. Hire an agency, a freelancer, or go online to build your logo. As a rule, the simpler the better for logos. (Think Apple.) Complex logos are confusing for customers and can be hard to reproduce in the printed and digital environments.
Step #8: Build a website.
Once you have your logo, you're ready for a website! More and more customers are looking for businesses online – or through their mobile phones. So be sure to set aside the time and resources to build a website that shows that you've got cyber style.
Step #9: Order your business cards.
Business cards are still a highly effective way to cement a new relationship with a potential customer. Make sure the card is of quality paper. Make sure your colors match your color palette. Don't forget your fonts! And try not to cram too much information on your card.
Step #10: Wow the world.
Hooray! You've got the building blocks of your brand in place. Make sure it all matches and works together as a happy family. And then, go sell your stuff!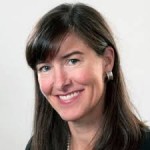 Elicia is CEO and Co-Founder of PrestoBox, the world's first brand in a box. The PrestoBox Brand Genie magically determines your brand including colors and fonts, and then instantly creates your website, logo, and business cards.