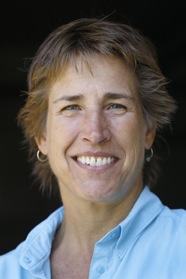 I am SO excited!
With the unveiling of our ConnectW logo and website at January's meeting AND such a successful Winter Gala in December I actually get a bit of a tingle when I think of us as a group! We're on a positive trajectory and there's a palpable buzz I'm sensing when we get together.  The rebranding, I believe, is helping us to see who we truly are – collectively and individually.
We are women with power. We are leaders in large and small circles. We have influence in every dynamic we encounter, whether we realize it or not. And I suggest to you that it's time to awaken to your potential, to your gifts and to your power.
You/We are leading the way for the next several generations – yes several. That begs the questions of, "How do I show up?" "How do I create?" "How do I lead?" Our own Kris Prochaska will be guiding us around these questions of leadership at our upcoming meeting.  You'll have an opportunity to connect with what you really want – from yourself and ConnectW.
So start shifting those gears and show up – present and ready to be involved in how ConnectW and YOU will evolve this year.
Warmly,

P.S. If you're a tree hugger too – please give me a hug at the meeting and tell me you love trees!