We love to meet new businesses and new business owners. Please register and join us for the evening.
ConnectW is a women's networking group that welcomes women in all fields and endeavors—from entrepreneurs and professionals to women simply wishing to explore, expand and enhance their lives and environments.
Join us for networking, socializing, and a light dinner.
Communication Skills for Today's Woman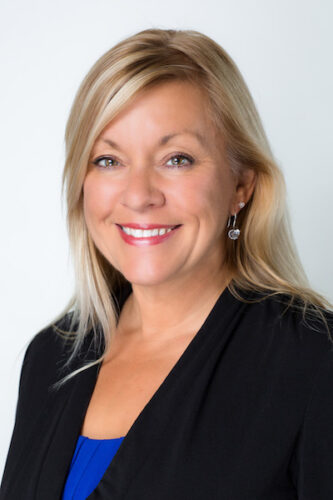 Not only are we plumbed differently, but we are also wired differently. In this presentation, you will laugh and have Ah ha moments as we talk about the differences between men and women. You will learn some of Mary's Awesome Tips & Tricks to help bring balance into your life. Learn time management skills to reduce stress. Gain strength, courage, and confidence to succeed in today's world.
Speaker Bio, Mary Hambleton of Soul Canyon Training & Development
As a busy business owner, a mother of five and a grandmother of eight, Mary's training style helps bring real life balance to those who are struggling with, "Doing it All". Mary currently resides in Redmond, Oregon with her husband and business partner, Rob Hambleton and their three beautiful Labrador Assistances, Ms. Bella & Miss Sunny and little Miss Winnie. As an experienced Learning & Development professional, Mary Hambleton of Soul Canyon Training & Development prides herself on the foundation on which their company is built; "We are all about developing individuals within their careers, helping teams reach higher levels of performance, bringing forth strong leaders as they personally discover their skills and uncover their passion." Mary joined forces with several women to write the book "Unscripted – How Women Thrive in Life, Business, and Relationships". Look for her solo project in soon – "Leadership Lessons from the Kitchen with Love".
Find Mary at her website and on social media:
NOTE: The cutoff for registration without a late fee is end of day May 12, 2023.  If tickets are "out of stock", please email info@connectw.org to be put on a wait list.
—————————————————–
No refunds offered after May 12, 2023.
Please contact info@connectw.org for further assistance.
---
A SPECIAL THANK YOU
To our ConnectW Corporate & Large Business Sponsors:
Patricia Nelson with Two Spruce Law, Dr. Carol Petherbridge with Freedom Regenerative Medicine, Lynn Spinoglio with First Interstate Bank, Terry Sprecher with Sprecher Group, Lisa McCarthy with West & Main Homes and Ginger Weeden with Set In Motion Marketing & Media.
Want to read the latest guidance on COVID-19? Click here to read the latest from the Oregon Health Authority and from the CDC.