At ConnectW, we're mixing FUN with business networking, business marketing and personal growth to create a different style of connecting with like minded women.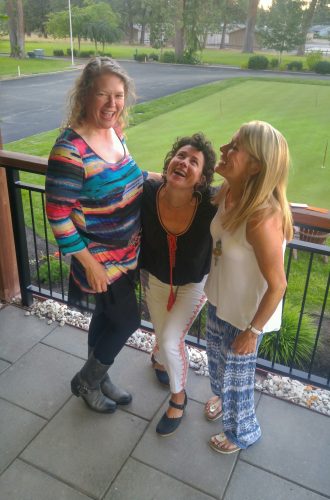 Monthly meetings always fall on the third Wednesday of the month, you can:
Engage in business networking.
Grow your business skills with valuable feedback.
Socialize, laugh, have fun!
Learn from our dynamic speakers.
Member price is $25 and non-member price is $40. An additional $5 charge is automatically added to late registrations (must register the Thursday before the event), so please reserve your spot early or contact Kathy for autopay option! info@connectw.org