Making connections can be easy. You have a chat with someone who happens to know someone else and you get some contact info.
Forming relationships with connections is harder. It takes time and planning. You have to reach out, show up, share and even be vulnerable at times. And you have to keep reaching out, showing up, sharing your strengths and weaknesses. We know that over time, trust develops and a solid relationship can form. Many of us in ConnectW have fostered this type of relationship with each other by doing just that.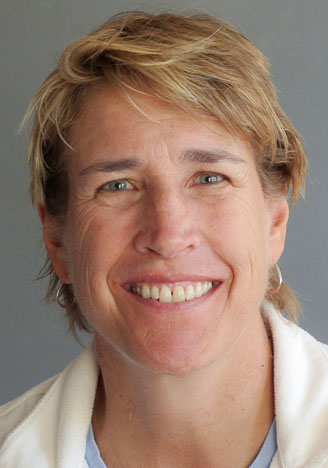 This month brings some extraordinary opportunities to reach out and share in meaningful ways.
Our Non-Profit is Younity, led by our own Carol Oxenrider. Younity brings anti-bulling workshops to our schools and they are always looking for volunteers and donations. I strongly urge you to consider volunteering for at least one of their "Challenge Days." It's a full day of intense emotional work balanced with some lighthearted fun – and incredibly worth the effort. The amount of vulnerability, compassion and trust that develops in such a short amount of time can be life-changing for our youth and ourselves.
On the business side, reaching out through social media to solidify your brand's trust and integrity with the world can feel overwhelming. Like all things, having a plan and doing the work that takes you to the goal is the answer. Molly Renner, owner of Sublime Creative Agency will guide us though a step by step process to help us deepen those business relationships that may now be just unconscious connections.
ConnectW will continue to be here for you. We hope you make the commitment to turn connections into strong relationships!