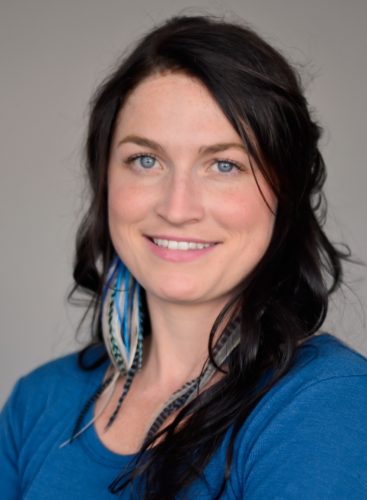 Being an entrepreneur requires creativity, dedication and passion. An independent woman is a force in this world and I am honored to be a part of this group of brave and badass women.
The more we come together to support each other, the stronger we are on our own.
When we take the time to get to know each other and genuinely care about the woman behind the business, that's what leads to quality referrals.
"Creating community through women in business" – that's our motto. That's what makes us different from other networking groups.
I know life can be busy, but I encourage you to reach out and get to know someone in the group better. Focus on the woman in front of you and I believe our organization and our community will thrive.
I hope to see all of you on the 17th!
Happy Spring!
Rachel