Greetings ladies,
I enjoyed our January meeting so much. Judy and Jane talked about dreams and goals and aligning ourselves energetically for maximum success. It was a lively and inspiring evening.
We've had a heavy winter thus far, with storms and illness and darkness…and yet through all of this, I feel such powerful energy propelling me forward toward my dreams. I've never felt such clarity actually; this razor sharp focus. I've heard 2017 is the 'year of radical change'. Do you feel it?
Along with my personal and professional goals, I have visions for ConnectW. I want to see our group continue to evolve as a reflection of our membership. Your input and feedback are crucial. What do you love about ConnectW? Are there improvements you would like to see happen? How can our programing support you as you build, improve or simplify your business? What questions do you have about your business or field?  Are there topics that interest you or local business persons you find inspiring and would like to hear from? Please let us know!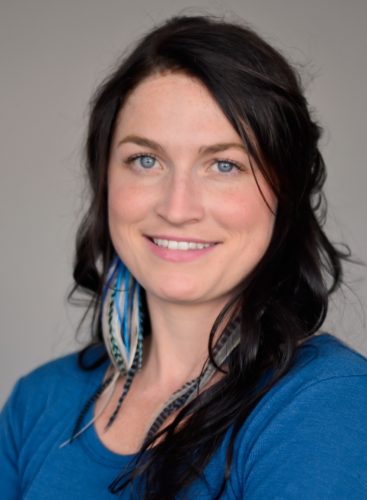 I also encourage you to consider taking a turn on the board. I am loving this deeper layer of involvement and am excited to see who steps up to join us and what new energy and ideas they will bring. Reach out if you're interested. ConnectW is your organization and what you put in affects what you get back.
Thank you for this opportunity to serve and grow as your President. I'm looking forward to the months ahead.
In gratitude,
Rachel