Our non-profit this month is looking for three items this month: Backpacks, lice kits and air mattresses.
Their ongoing wishlist is: grocery or gas gift cards, diapers and alarm clocks. If you are unable to bring these items to the meeting next week you can call 541-693-5675 to coordinate drop-off items.
If you want to know more about what they do before the meeting visit their website: http://familyaccessnetwork.org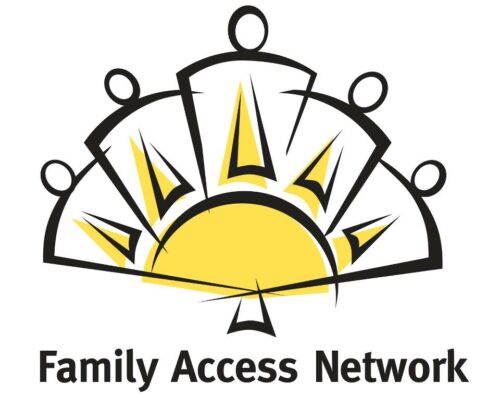 Our Mission: The Family Access Network improves lives by ensuring that children have access to basic need services. FAN is unique to Central Oregon, located in all public schools in Deschutes County and two elementary schools in Prineville. Working through one dedicated FAN advocate, a child or parent is connected to essential services such as food, shelter, heating, health care, clothing and more. read more…
FAN advocates link children and families to critical basic need services with the goal of keeping children healthy and in school. FAN provides a direct and convenient way within the school to connect children to vital resources. FAN advocates support our most needy families, removing barriers and paving the way for a child's success. FAN advocates improve the lives of nearly 10,000 children and family members in our community each year.