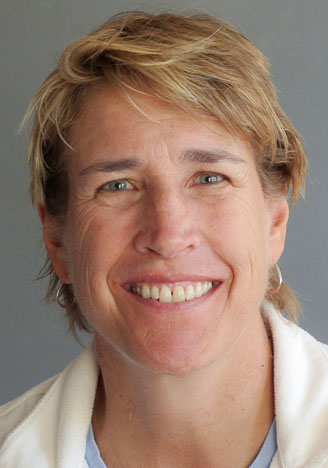 Are you kidding? Only 1 in 3 millennials will purchase a product directly as a result of watching a how-to video? I thought it was closer to 1 in 2.
I'm glad I'm wrong and this is exciting news. While it seems like video is already everywhere but that stat tells me there's room to make your business stand out from the crowd with good video marketing and communications.
At a reunion over spring break, my brother was shooting a memoir of our parents' histories – a video family tree, if you will. I instinctively jumped in as a grip to help record the newest member of the family tree
interacting with her great-great-grandparents.
My point is, video will be the default way of sharing our information, whether for future generations or our clients.
I'm excited to hear what April's speaker, Michelle Alvarado will share with us about successfully stepping into this new world.
See you there!