Shannon Reynolds MSOCL, CCMPBusiness Coaching and Consulting
ConnectW Board Member: Board Development Director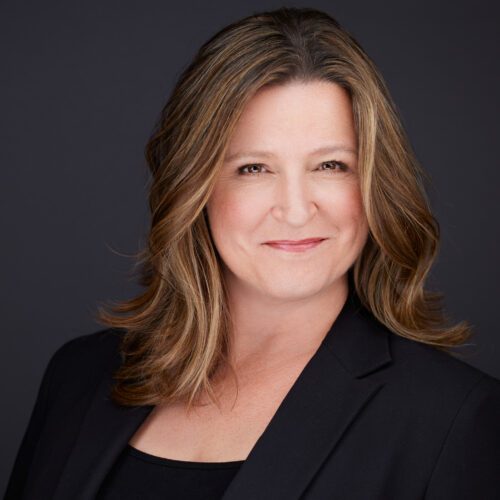 Business Info
Reynolds Agency Inc
Downtown Redmond
145 SW 6th St
Redmond, OR 97756 | Map
Office: 541-526-3081
shannon@reynoldsagencyinc.com
Social Profiles
Reynolds Agency Inc
145 SW 6th St
Redmond, OR 97756
shannon@reynoldsagencyinc.com
Share This, Choose Your Platform!
Owning and growing a business is not for the faint of heart. It takes a solid vision, hard work, dedication, perseverance, and a willingness to grow as a leader. With over 30 years of financial, leadership, and management experience I'm passionate about helping business owners and professionals define and achieve their success with a focus on navigating and leading change.
Having owned my own businesses and worked with organizations in various industries around the globe, I understand the challenges faced during each phase of an organization's life cycle. Whether you are starting, growing, or selling your company I can meet you and your team where you are and help transition to the next stage.