Shannon Reynolds MSOCL, CCMPCommercial, Life and Personal Lines Insurance Agent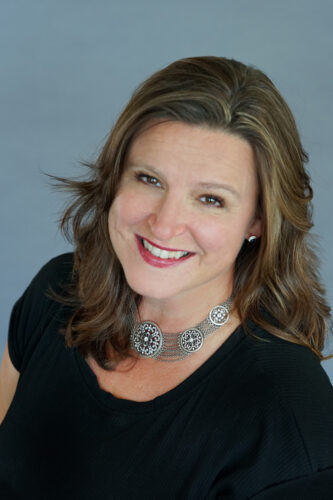 Business Info
Social Profiles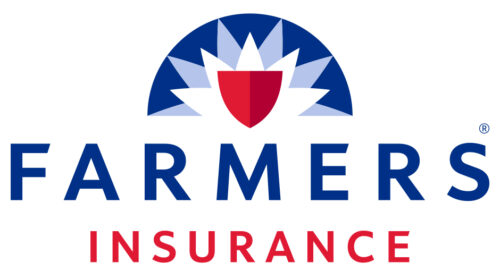 Reynolds Agency inc
145 SW 6th St
Redmond, OR 97756
Share This, Choose Your Platform!
At the Reynolds Agency, we believe it's important to create a client-focused environment that positively impacts the most important things: family, business, and community. As a lifelong resident and active community member of Central Oregon, I'm proud to be your local agent.
Throughout my professional life, I've been fortunate to have amazing mentors who've taught me the importance of building solid relationships and listening to my clients to understand their needs, while supporting our community. With 30 years of experience in finance, accounting, entrepreneurship, and business consulting, I enjoy helping local businesses navigate the insurance process to find the best solutions for their business, employees, and families.