Dianne PorterIntegrative Nutritionist
ConnectW Board Member: Facilities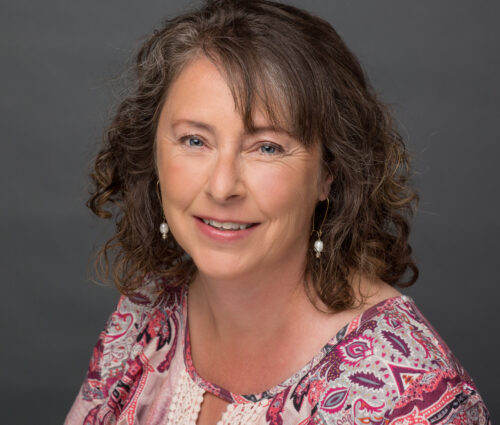 Business Info
Primal Plate Wellness
Available by appointment via Zoom or FaceTime

Bend, OR 97701
Office: (907) 750-1620
Social Profiles
Primal Plate Wellness

Bend, OR 97701
10% off Introductory Package of 3 Sessions ($215 value for only $195) and 15% off select supplements
Share This, Choose Your Platform!
I love empowering clients to achieve their personal health and wellness goals through real food and lifestyle support. Together, we discover and remove roadblocks to success. Wondering how nutritional counseling could benefit you? Let's chat! Call me to schedule your free 15-minute phone consult.

Services
Individual Nutrition Consultation — covers your personal history, lifestyle and review of 3-day food log. Follow up to establish a dietary and lifestyle plan that supports your nutrition and health goals. Follow-up to support your efforts.
Meal Planning — Customized for you based on your health goals and personal food preferences. Receive a 5-Day Meal Plan that includes recipes, grocery list and prep plan. Gift certificates available.
Workshops and classes. Hands-on cooking classes, demonstrations and lecture-style classes. Offered through COCC, Natural Grocers and Central Oregon Locavore. Visit www.primalplatewellness.com for current offerings.

What You Eat Can Have a Profound Impact on Your Health
The foods you eat — and don't eat — can go a long way in helping you manage and/or reverse a variety of health conditions. Science-based nutrition counseling can improve many health conditions including:
Autoimmune diseases
Candida
Heartburn
High Cholesterol
High blood pressure
Healthy detoxification
Diabetes / Blood sugar imbalances
Digestive issues including food sensitivities and intolerances
Estrogen dominance
Fatigue
Gout
Sleep
Weight loss and maintenance

Cooking Classes and Nutrition Workshops Topics Include: Gluten/Dairy Free Cooking and Baking, Autoimmune Healing, Ending Emotional Eating, Intermittent Fasting, and Daily Detoxing.