Melanie MartinsonOwner

30 Minute Hit Bend
30 Minute Hit Bend
1474 NW Wall St
Bend, OR 97703 | Map
Office: (541) 668-6980
bend@30minutehit.com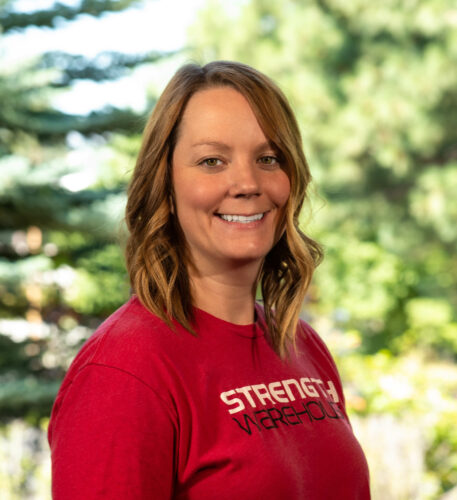 Megan BoleyOwner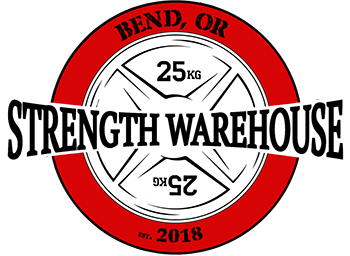 I have been co-owner of Strenght Warehouse for 5 years. In that time I have helped hundreds of women transform their lives. I specialize in pre & post natal training as well as female competitive athletes. Strength Warehouse is a micro-gym atmosphere that caters to each individuals goals and needs.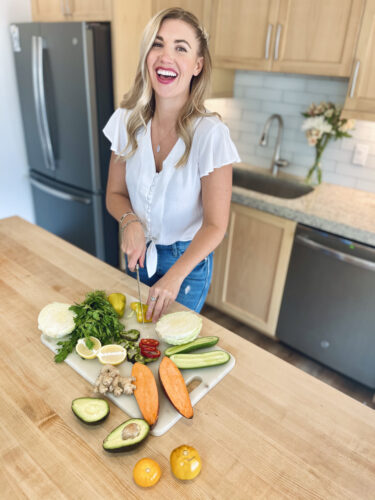 Deanna DeWittFNTP Functional Nutritional Therapy Practitioner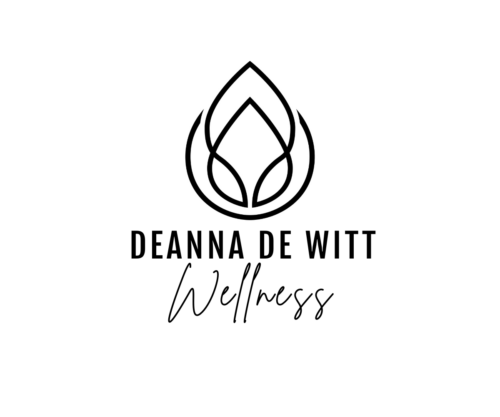 Functional Nutrition & Wellness
Online

Office: (541) 610-9925
wellness@deannadewitt.com
Discover how personalized nutrition, health coaching & meal planning can help you boost energy, overcome health challenges, find your happy weight & help you reach your goals faster (w/out ever dieting again). Ready for a whole health transformation? Checkout NOURISH my 10 week women's program.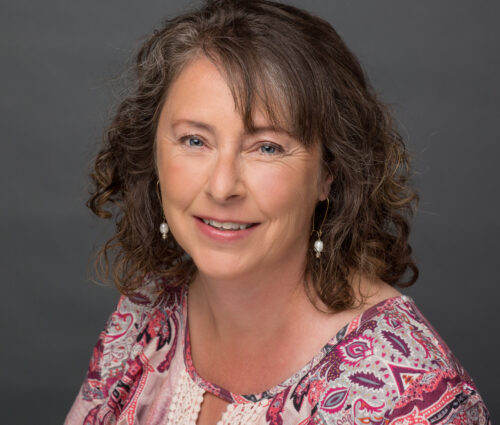 Dianne PorterIntegrative Nutritionist
Primal Plate Wellness
Available by appointment via Zoom or FaceTime

Bend, OR 97701
Office: (907) 750-1620
porterdianne6@gmail.com
10% off Introductory Package of 3 Sessions ($215 value for only $195) and 15% off select supplements
I love empowering clients to achieve their personal health and wellness goals through real food and lifestyle support. Together, we discover and remove roadblocks to success. Wondering how nutritional counseling could benefit you? Let's chat! Call me to schedule your free 15-minute phone consult.