Grace ParksWell Being Health Coach

Free one on one Health Assessment with 5 free boxes of healthy fuelings plus free shipping and 10% reward credit! (on orders 15 boxes or more) Available to anyone in the states!
We all have barriers in our lives that keep us from living life to the fullest. Physical, emotional, financial and spiritual barriers can be obstacles to freedom. I get the honor of helping my clients breakthru those obstacles and use them as a gateway to creating a life of well being!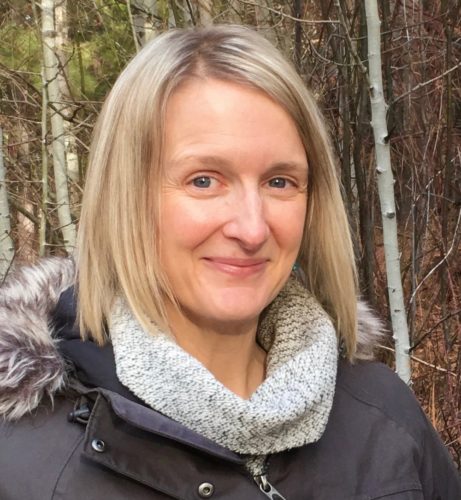 Kate BavusoNutritional Therapy Practitioner, AIP Certified Coach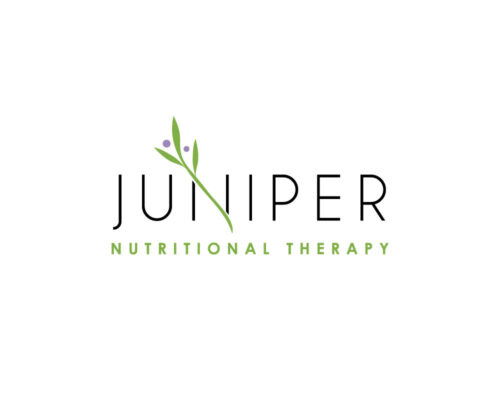 Offering 10% off of our introductory package to all ConnectW members!
At Juniper Nutritional Therapy, we help clients reach their health goals through personalized nutritional and dietary changes.

Schedule a time to meet to discuss your nutritional goals, and how we might work together to see them come to light. Robbie Bianchi-Pray, LMT CPT
Member since 2019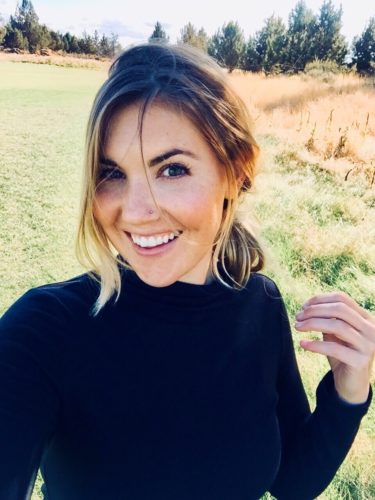 Deanna DeWittNutritional Therapist, Yoga Teacher, Beautycounter Consultant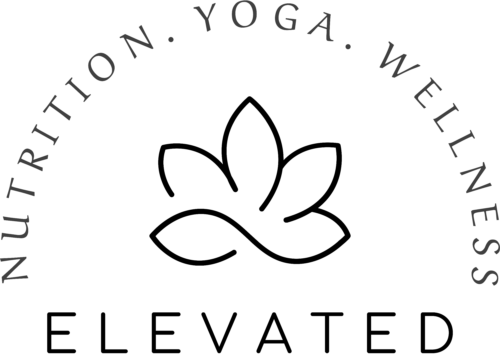 Offering 10% OFF on all services to ConnectW + Free 20 minute phone consultation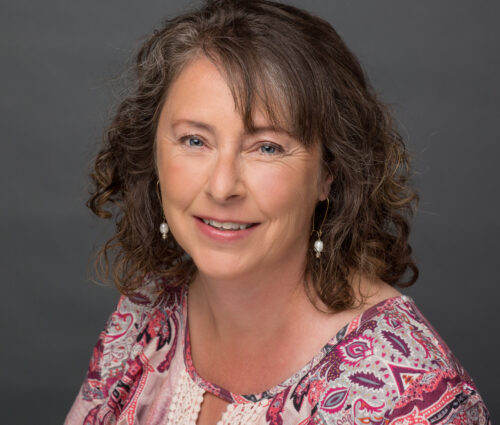 Dianne PorterIntegrative Nutritionist
What can nutrition counseling do for you?
Help identify patterns that are undermining your goals.
Develop an eating plan that addresses your specific health concerns.
Help rebalance hormones.
Develop a plan for aging healthfully.
Rates: Intake ($95)
Followup ($80/hour or $40/30 minutes)