Robbie Bianchi-Pray, LMT, NTP, CGP
ConnectW Board Member: Vice President
Member since 2019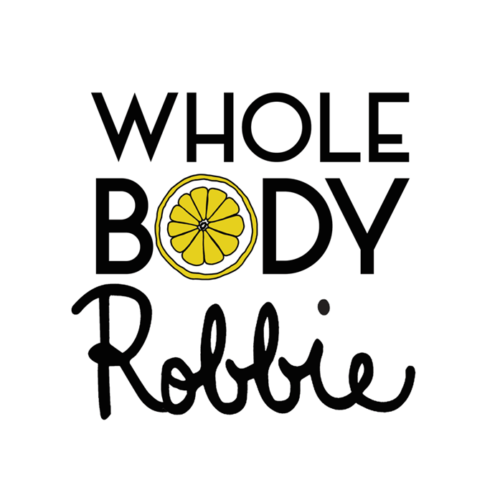 Helping people reclaim their health by reducing chronic pain & dysfunction using Myofascial Release, structural bodywork, nutrition, & yoga therapies.

Grace ParksWell Being Health Coach

Free one on one Health Assessment with 5 free boxes of healthy fuelings plus free shipping and 10% reward credit! (on orders 15 boxes or more) Available to anyone in the states!
We all have barriers in our lives that keep us from living life to the fullest. Physical, emotional, financial and spiritual barriers can be obstacles to freedom. I get the honor of helping my clients breakthru those obstacles and use them as a gateway to creating a life of well being!
Dianne PorterIntegrative Nutritionist
ConnectW Board Member: Facilities
What can nutrition counseling do for you?
Help identify patterns that are undermining your goals.
Develop an eating plan that addresses your specific health concerns.
Help rebalance hormones.
Develop a plan for aging healthfully.
Rates: Intake ($95)
Followup ($80/hour or $40/30 minutes)
Bonnie WalkerCertified Iyengar Yoga Instructor (CIYT)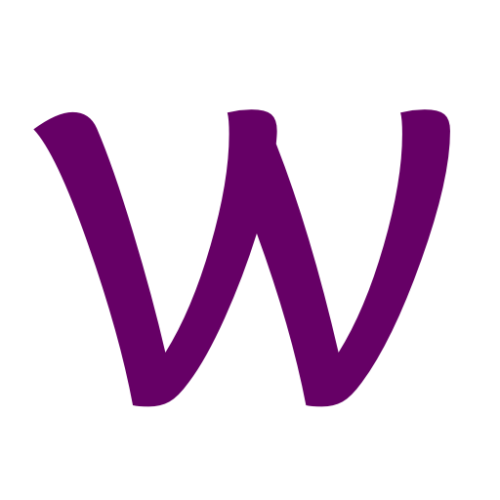 Free Consultation
I help professional women to eliminate burnout and have more energy so they can be their best at work and for their kids. If you are ready to reduce the effects of stress, restore your vitality and build #MeTime and #SelfCare into your every day routine, call or text me today: 541.788.0725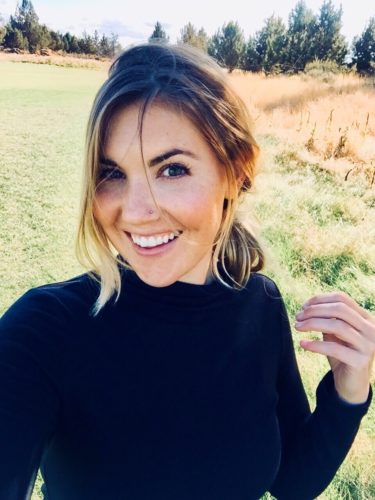 Deanna DeWittNutritional Therapist, Yoga Teacher, Beautycounter Consultant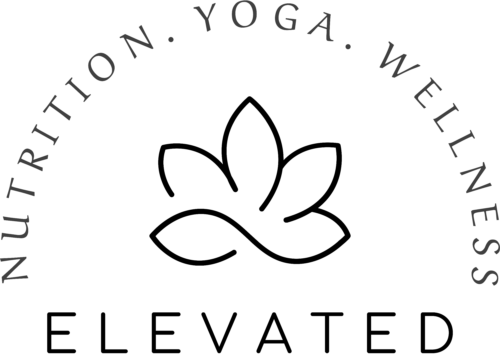 Offering 10% OFF on all services to ConnectW + Free 20 minute phone consultation