Grace ParksWell Being Health Coach

Free one on one Health Assessment with 5 free boxes of healthy fuelings plus free shipping and 10% reward credit! (on orders 15 boxes or more) Available to anyone in the states!
We all have barriers in our lives that keep us from living life to the fullest. Physical, emotional, financial and spiritual barriers can be obstacles to freedom. I get the honor of helping my clients breakthru those obstacles and use them as a gateway to creating a life of well being!
Dianne PorterIntegrative Nutritionist
ConnectW Board Member: Facilities
Primal Plate Wellness
Available by appointment at Central Oregon Locavore
1841 NE 3rd Street
Bend, OR 97701 | Map
Office: (907) 750-1620
10% off Introductory Package of 3 Sessions ($215 value for only $195)
I love empowering clients to achieve their personal health and wellness goals through real food and lifestyle support. Together, we discover and remove roadblocks to success. Wondering how nutritional counseling could benefit you? Let's chat! Call me to schedule your free 15-minute phone consult.
Bonnie WalkerCertified Iyengar Yoga Instructor (CIYT)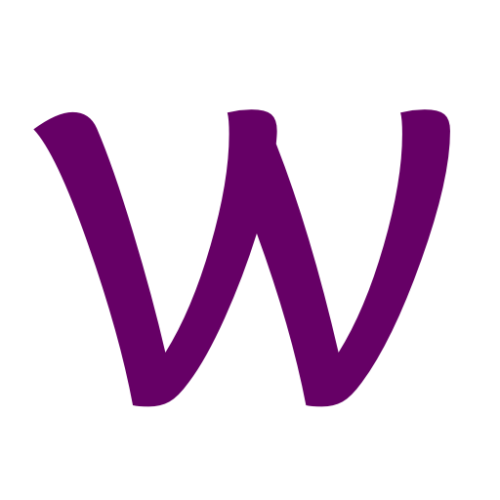 Free 30 Minute Phone Consultation
I help active adults be free from back pain so they can get back out there and do what they love! If you are tired of back pain holding you back, schedule a complimentary 30 minute phone consultation today. https://calendly.com/bonnie-yoga/free-consultation

Robbie Bianchi-Pray, LMT, NTP, CGP
ConnectW Board Member: Vice President
Member since 2019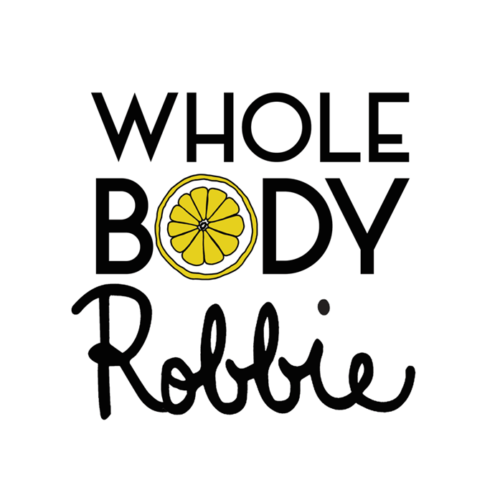 Helping people reclaim their health by reducing chronic pain & dysfunction using Myofascial Release, structural bodywork, nutrition, & yoga therapies.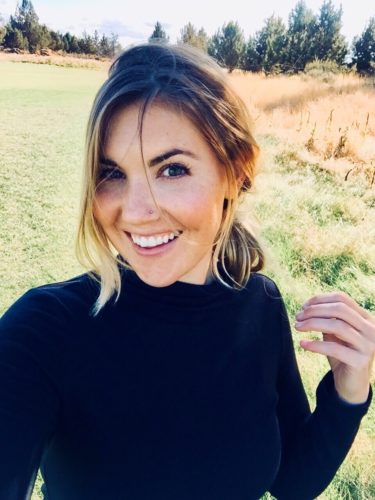 Deanna DeWittNutritional Therapist, Yoga Teacher, Beautycounter Consultant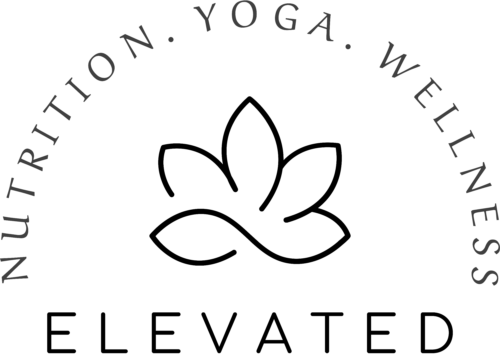 Offering 10% OFF on all services to ConnectW + Free 20 minute phone consultation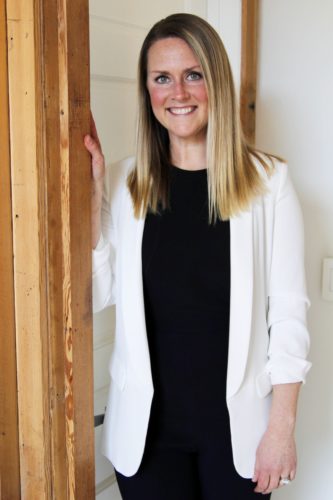 Liz O'CarrollHolistic Health Coach & Corporate Wellness Consultant

Free 30-minute consultation + 10% off coaching services and corporate wellness bundles for ConnectW members. Use code CONNECTW20 for 20% off my 10-Step Nutrition & Lifestyle Reset available at misfitwell.com/products !
Liz O'Carroll is a speaker, women's health advocate, holistic health coach, and founder of Misfit Wellness, a platform dedicated to making a healthier diet and lifestyle feel approachable and sustainable. For a complete list of services, please visit www.misfitwell.com/work-with-me