Liz O'CarrollHolistic Health Coach & Corporate Wellness Consultant
ConnectW Board Member: Programs

Free 30-minute consultation + 10% off coaching services and corporate wellness bundles for ConnectW members. Use code CONNECTW20 for 20% off my 10-Step Nutrition & Lifestyle Reset available at misfitwell.com/products !
Dianne PorterIntegrative Nutritionist
ConnectW Board Member: Facilities
Primal Plate Wellness
Available by appointment via Zoom or FaceTime

Bend, OR 97701
Office: (907) 750-1620
10% off Introductory Package of 3 Sessions ($215 value for only $195) and 15% off select supplements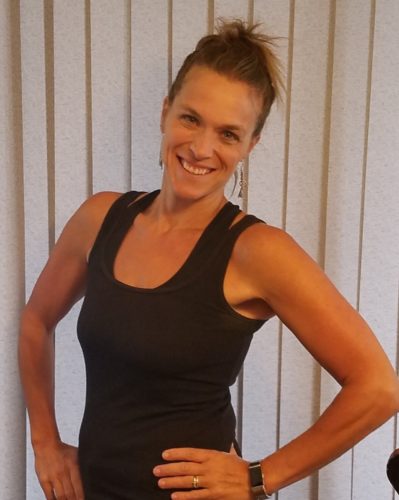 Grace ParksWell Being Health Coach

Free one on one Health Assessment with 5 free boxes of healthy fuelings plus free shipping and 10% reward credit! (on orders 15 boxes or more) Available to anyone in the states!
We all have barriers in our lives that keep us from living life to the fullest. Physical, emotional, financial and spiritual barriers can be obstacles to freedom. I get the honor of helping my clients breakthru those obstacles and use them as a gateway to creating a life of well being!