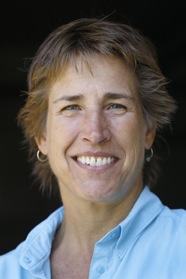 Happy New Year!
The New Year is a natural time to reflect upon our accomplishments and get excited about the goals we have for our future. At ConnectW, we are particularly excited to finally launch our new name, our new brand, and our new website. The website committee and the entire Board have worked tirelessly for many months to make it something that truly reflects you–our members.
We hope you will join us at our January meeting to celebrate this accomplishment and learn more about how you can make the website an extension of your own business, helping you expand your network and extend your reach into the community.
Let's start 2014 off together, as our new tagline states, creating community through women in business by networking and making plans for how it can be an even better year than 2013.
See you January 15th!
Warmly,


P.S. If you're a tree hugger too – please give me a hug at the meeting and tell me you love trees!