At the meeting time, you can click here to join live: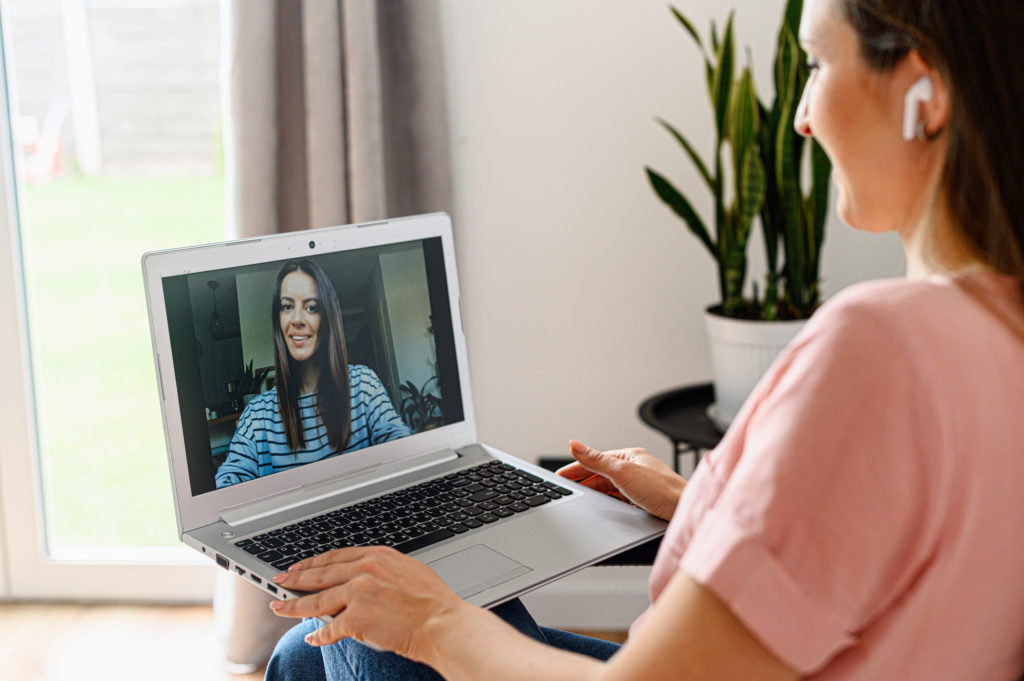 ConnectW has redefined the concept of the business lunch. We're connecting all kinds of professional women over a monthly noon meal every second Thursday of the month. The result? Business sharing, social networking and, yes, friendship.
This virtual monthly event offers a great opportunity to connect with other dynamic business women. Bring your lunch and join us online this month.  This event repeats every month on the second Thursday.
We are holding this meeting online, due to current restrictions on safely gathering.
---
Special thank you to our ConnectW Corporate & Large Business Sponsors: Patricia Nelson with Two Spruce Law, Stephanie Higgins with Cascade Sotheby's, Terry Sprecher with Sprecher Group, and Karen Brannon with Farmers Insurance.
---
Want to read the latest guidance on COVID-19? Click here to read the latest from the Oregon Health Authority and from the CDC.