Linden GrossOwner
Member since 2006 10+

Linden Gross is a bestselling writer, editor and writing coach. She eliminates your writing distress and makes your content sound like you–only better. When working as a writing coach or blog coach—or writing and/or editing your prose—Linden helps you write , publish and market whatever you need.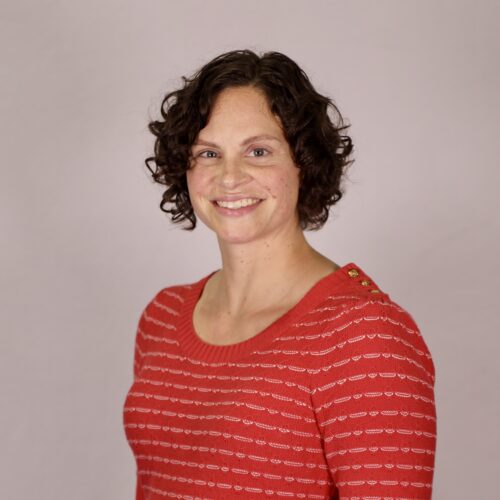 Amanda PainFreelance Writer
Amanda W. Pain
19923 Quail Pine Loop
Bend, OR 97702 | Map
Office: 202-664-0434
Amanda Pain helps organizations bridge message and mission. She is a strong storyteller, versed in several communication mediums, and works with organizations solving some of the world's toughest problems.