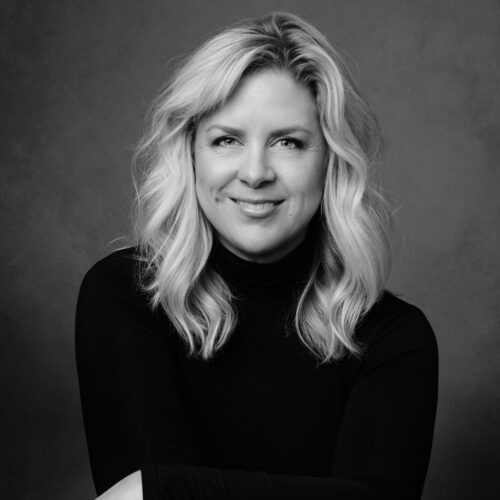 JoAnna ForsytheOwner
JoAnna Forsythe Photography
2755 NW Crossing Drive
Bend, OR 97703 | Map
Cell: 760-793-8444
joanna@joannaforsythe.com
Hi, I'm JoAnna. I specialize in working with people who want to represent themselves online with impactful, professional images. I would love to work with you to provide you with beautiful, updated, quality photos you are proud of.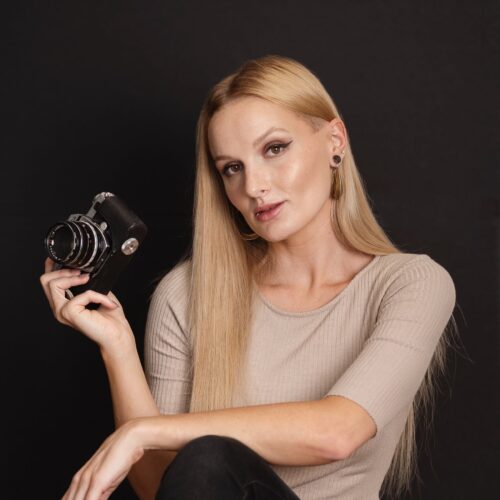 Miranda Kelton
Miranda Kelton Photography
Miranda Kelton Photography | Portrait Studio
1155 SW Division St Suite A-3
Bend, OR 97702 | Map
Cell: (971) 337-0516
Cell: (971) 337-0516
miranda@mirandakelton.com
Hello! I'm Miranda Kelton - a Portrait, Headshot, & Branding Photographer located in Bend, Oregon. I create customized, brand-specific imagery that makes it easy for businesses & individuals to show up online, to tell their unique stories, & to market their products & services with confidence!