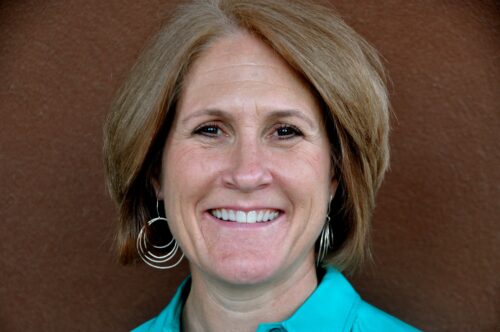 Elie GainesSchool Search Consultant, Preschool - Grade 12
5% off service for Connect W members
Preschool to Grade 12 educational consultants will assist families with finding the best school fit, whether living in or relocating to Oregon - for general, special and gifted education- through public district, public charter, private school, or homeschool. Choose a personalized school search! Carol OxenriderCo-Founder
Member since 2007 10+

Younity provides funds, administrative support and sponsors day programs and experiential workshops for youth that focus on issues such as bullying, depression, peer pressure, conflict resolution and harassment.