Lee Anne HellestoIntegrative Medicine Nurse Practitioner
ConnectW Board Member: Board Development Director
Member since 2013 5+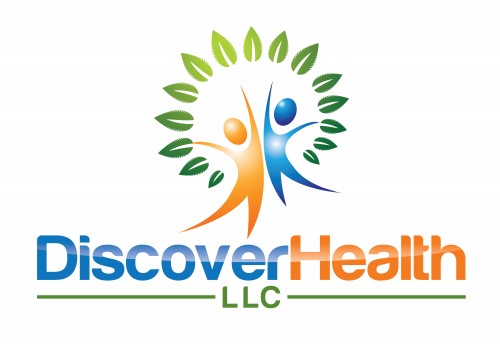 10% off to ConnectW Members
As an Integrative Medicine Nurse Practitioner, I couple my 25 years of experience as a board-certified family nurse practitioner with healing modalities from around the world. Using a common sense, organic approach to medical concerns is tremendously powerful and often times, simple.
Dr. Amanda WestfallDoctor of Podiatric Medicaine

Our clinic provides foot and ankle care for kids through adults. We treat plantar fascitiis, ingrown toenails, warts, neuromas, hammer toes, bunions, arthritis, and diabetic feet. We provide non-surgical and surgical options to get you out of pain. We will get you back on your feet.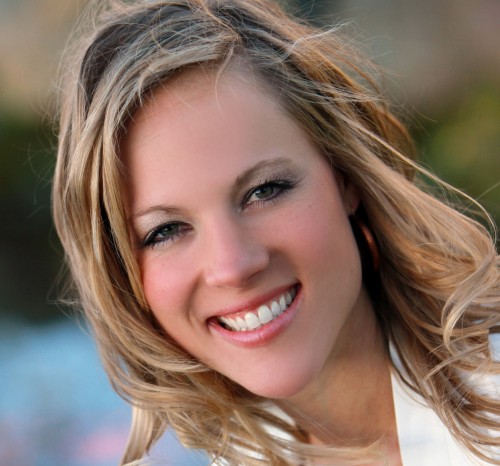 Abrianne GossNaturopathic Doctor
Member since 2013 5+
Offering 10% off on all services to ConnectW members!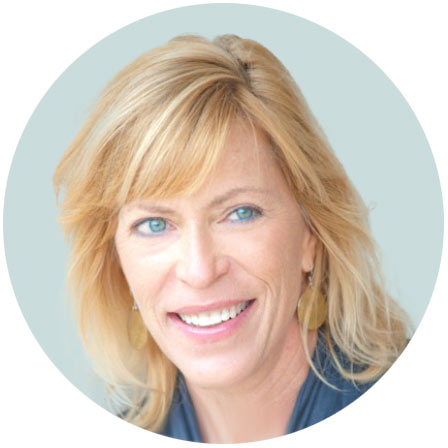 Cathy Margolin, L.Ac., Dipl.Founder/CEO Pacific Herbs
ConnectW Board Member: Secretary

15% Off all herbal products to ConnectW members
Traditional Chinese Medicine has health answers and Pacific Herbs makes this medicine easy and convenient. We have herbal products for menopause, sleep, libido, weight loss, stress, PMS & fertility. I'm a Licensed Acupuncturist, herbalist, outdoor enthusiast, dog lover, mom and entrepreneur.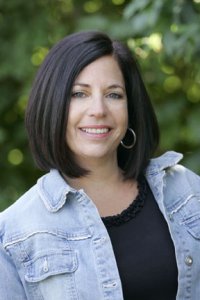 Cyndee OverlandLicensed Acupuncturist and Chinese Herbalist
Member since 2007 10+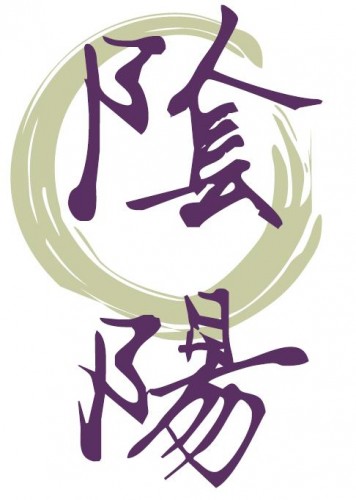 Acupuncture is an energetic medicine that kick starts your body's innate ability to heal itself. Who better to help you with that than your very own needle-phobic acupuncturist?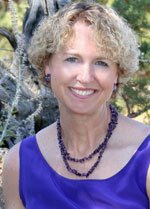 Allison Suran, PT, GCFP, TPS
Member since 1998 20+
Allison has studied the body-mind connection extensively throughout her life and has a passion for helping people learn skills and tools to decrease their sensitivity to painful stimuli.