Lisa AlbaneseMD/owner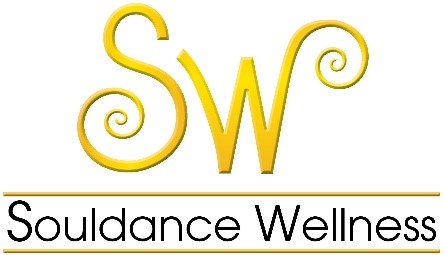 Souldance Wellness
20360 Empire Ave Suite B5
Bend, OR 97703 | Map
Office: 541-678-3564
admin@souldancewellness.com
First laser treatment for all ConnectW members is free with consultation
Bre CrawfordOwner

Lee Anne HellestoIntegrative Medicine Nurse Practitioner
Member since 2013 10+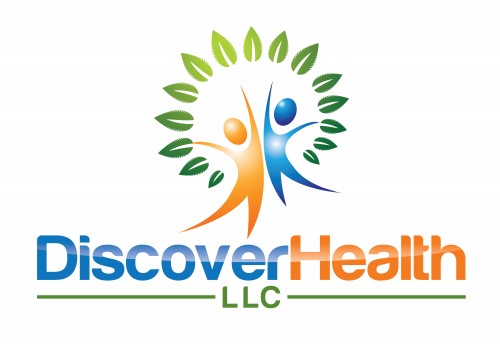 10% off to ConnectW Members
Dr. Carol PetherbridgePhysician / Owner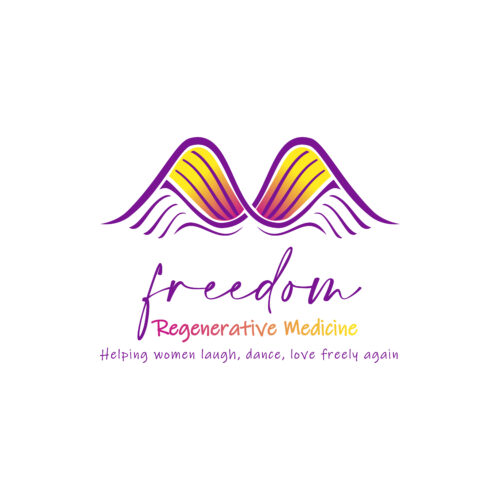 Freedom Regenerative Medicine
209 NE Greenwood Ave.
Suite 150
Bend, OR 97701 | Map
Office: (541) 241-2763
Cell: 541-331-3678
drcarol@freedomregenmed.com
Offering 10% OFF on all services to ConnectW members.
Dr. Amanda WestfallDoctor of Podiatric Medicaine

10% off products at our front desk- mention Connect W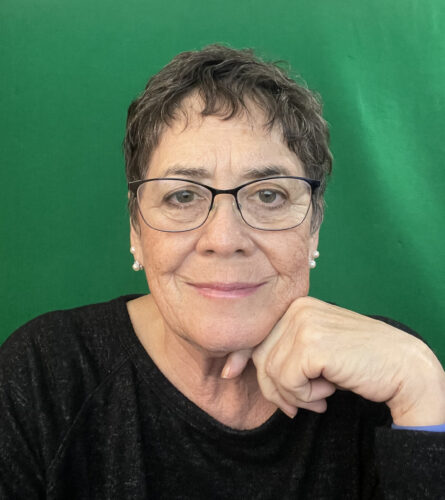 Michele Freeman LPC NCC CIMHPLicensed Professional Counselor
Member since 2014 5+
I specialize in Chronic Pain and Chronic Degenerative Illness. I am a Board Certified National Certified Counselor, Certified Integrative Mental Health Practitioner, and have a Certificate of Addiction Medicine from OHSU.