Lee Anne HellestoIntegrative Medicine Nurse Practitioner
ConnectW Board Member: Board Development Director
Member since 2013 5+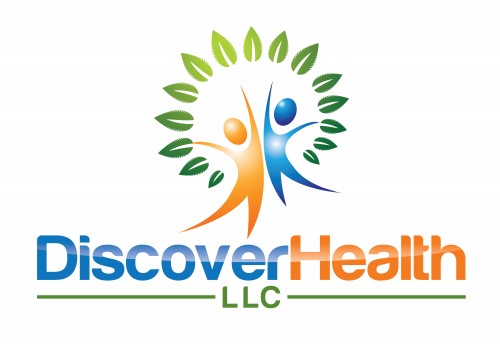 10% off to ConnectW Members
Dr. Amanda WestfallDoctor of Podiatric Medicaine

10% off Medically Sterile Pedicures- mention Connect W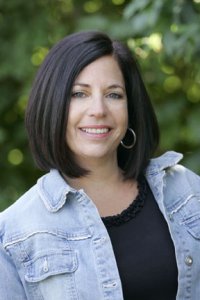 Cyndee OverlandLicensed Acupuncturist and Chinese Herbalist
Member since 2007 10+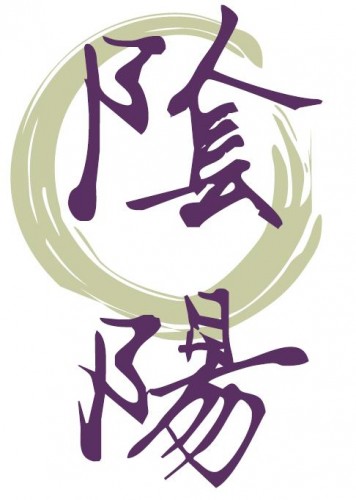 Acupuncture is an energetic medicine that kick starts your body's innate ability to heal itself. Who better to help you with that than your very own needle-phobic acupuncturist?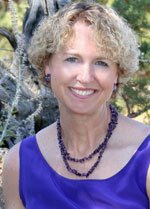 Allison Suran, PT, GCFP, TPS
Member since 1998 20+
Allison has studied the body-mind connection extensively throughout her life and has a passion for helping people learn skills and tools to decrease their sensitivity to painful stimuli.