Rachel CraigMassage Therapist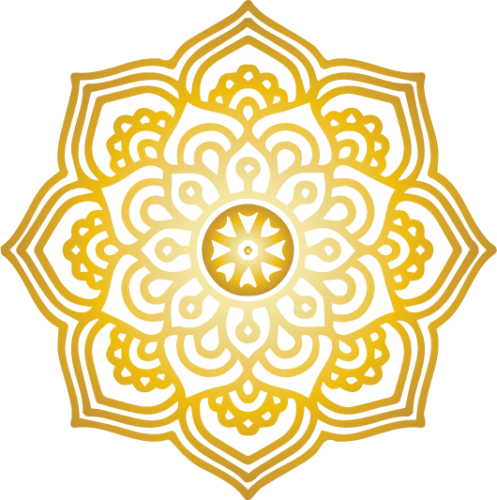 Mandala Massage Therapy
Mandala Massage Therapy
26 NW Irving Avenue
Bend, OR 97703 | Map
Office: 541-977-1984
Specializing in fabulous full body massages.
Slow, steady rhythm with a confident touch and gentle depth.

In-home sessions and gift certificates available.

90 minutes - $110
75 minutes - $95
60 minutes - $80

Make yourself a priority in your life and make massage a regular habit.
Elizabeth Mixon, LMTOrtho-Bionomy Practitioner, Cranial Sacral Therapy
20% off services to Connect W members
These respectful works are about precision, not force.