Rachelle ChaikinBusiness Solutions
We partner with a dedicated network of provider attorneys & business consultants that help protect and grow businesses like yours.
IDShield/Kroll offers the most comprehensive identity theft protection product in the market today.
Patricia NelsonAttorney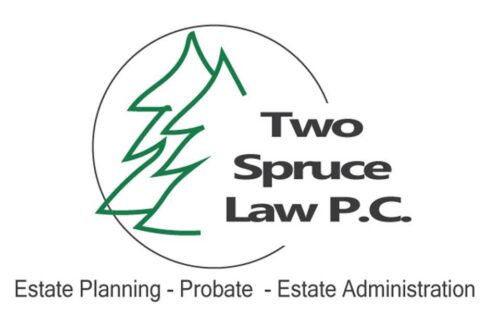 Patricia's law practice emphasizes estate planning and estate administration. She was ordained as a Minister of Walking Prayer by the Center for Sacred Studies in San Francisco in April of 2014. She also brings to her practice a wealth of practical experience as a small business owner and attorney.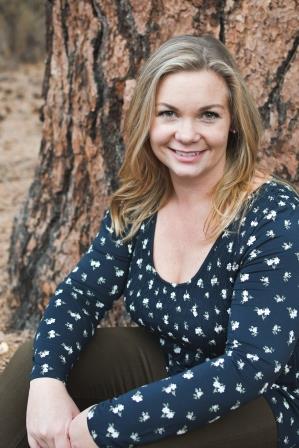 Hannah DurighelloParalegal Glenda RutherfordParalegal