Karen BrannonInsurance Agent
Member since 2006 10+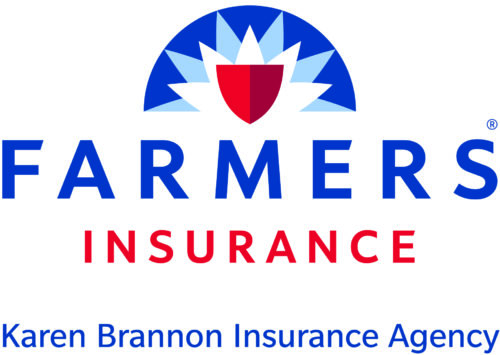 I believe that insurance buying is a very personal process. Insurance is not a one-size-fits-all proposition. As your agent my job is to get to know you and the risks you are exposed to in order to make sure you're protected. Let me be your champion!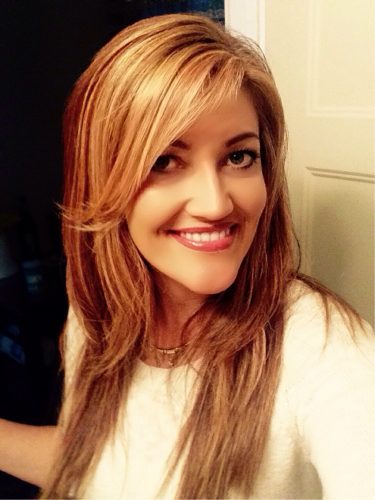 Elizabeth CulleyQueen Bee of Insurance

Always offering complimentary Insurance reviews.