Tiffany WilliamsReal People. Real Impact.
ConnectW Board Member: President
10% off to all ConnectW Members
I'm a Minnesota native, former elementary teacher and have lived in Redmond since 2015. Since leaving the classroom 3 years ago, I've been passionate about helping others to create safe havens for themselves and their families. Chemicals are out and Norwex is in!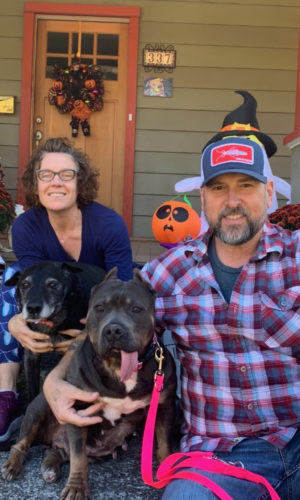 Mikael HardyWellness Advisor
Helping People bridge the nutritional gap with whole plant based foods in convenient capsules and gummies.
Juice Plus is the next best thing to the real thing.