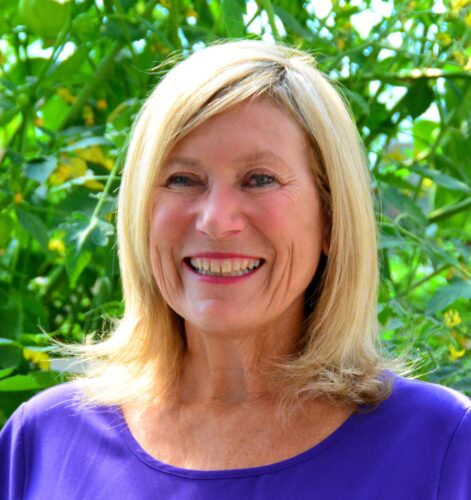 Debra RudloffMS Holistic Nutrition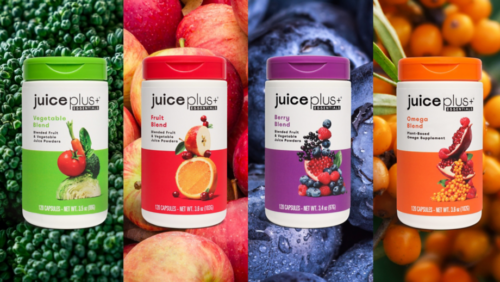 For 30 years I have been recommending JuicePlus+ plant powders because they are backed by clinical research published in peer reviewed medical journals. Our Healthy Starts program allows an adult to add a child age 4 to 25 for free. Our Mission is to Inspire Healthy Living Around the World!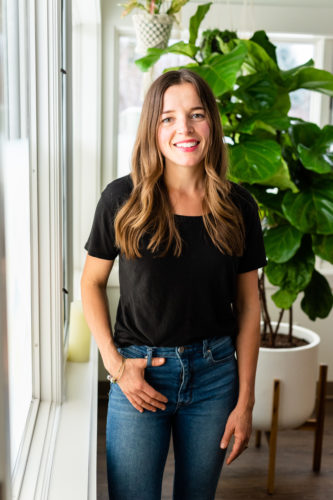 Tiffany WilliamsReal People. Real Impact.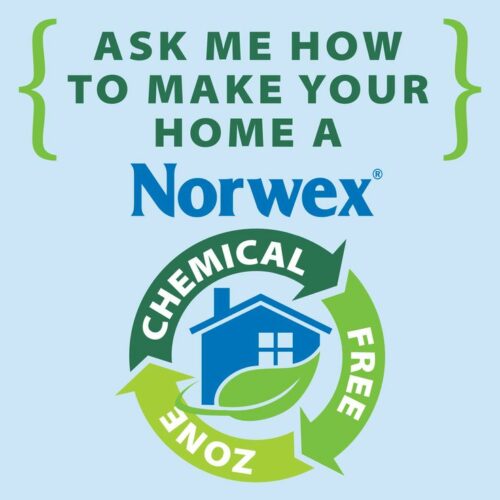 10% off to all ConnectW Members
I'm a Minnesota native, former elementary teacher and have lived in Redmond since 2015. Since leaving the classroom 3 years ago, I've been passionate about helping others to create safe havens for themselves and their families. Chemicals are out and Norwex is in!