Melissa Renee TugmonWeb Designer & Creative Director
Complimentary 45-min Discovery Session for ConnectW Members
Supporting your heart-centered business, I work exclusively with female entrepreneurs, authors, speakers, coaches and healers. I offer a variety of done-for-you services and valuable online marketing resources to help you send a clear, consistent message that attracts your perfect customer.
Bonnie WalkerFull Stack WordPress Developer + Certified Iyengar Yoga Instructor (CIYT)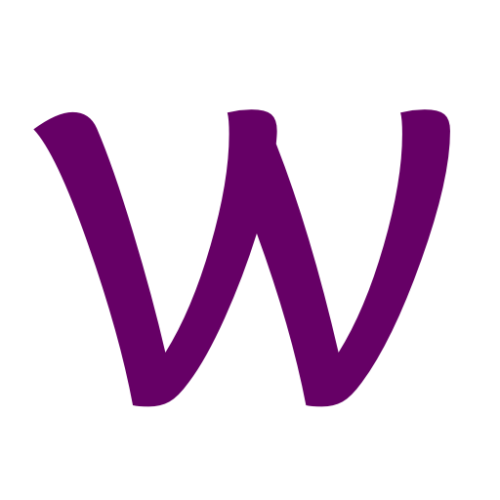 Web Development Discount for ConnectW Members: Please Contact Me For Details!
I am a Full Stack WordPress Developer and Certified Iyengar Yoga Teacher in Bend, Oregon!

For your web development needs, please visit https://bonniewalker.net

If you are interested in starting or resuming a yoga practice, please visit https://bonnie-walker.com

Thank you!