Susan Butler, CFP®Certified Financial Planner™ / Financial Life Coach
Member since 2008 10+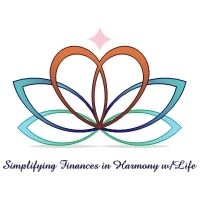 Free Financial Harmony Consultation
Empowering women in pursuit of their authentic life and passion. Gain confidence in your life and your finances. Discover your true joy and fulfillment!
Barbara SeamanFinancial Planner / Advisor
Member since 1987 20+
I provide investment and tax strategy advice to help you reduce taxes, increase your income and help you plan for the retirement lifestyle you deserve. Over 30 years experience with happy clients now in retirement who weathered the financial storms!
Lisa SloanFinancial Advisor
ConnectW Board Member: Treasurer
Member since 2008 10+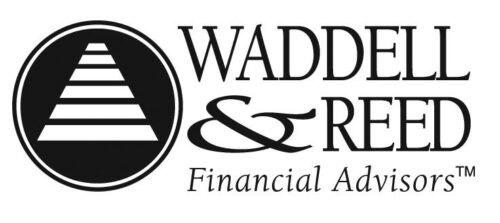 As a Financial Advisor, I focus on personalized, comprehensive financial planning and helping clients put investment programs in place to pursue their goals and needs.
The biggest compliment I can receive is your referral!




Arlena YoungFinancial Advisor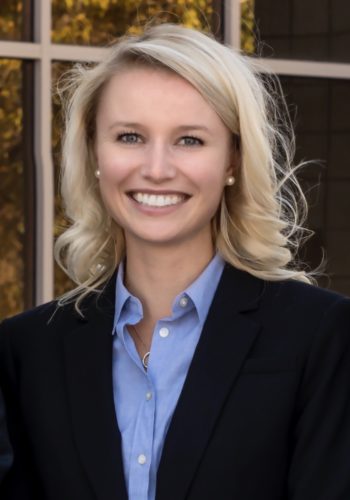 Hillary BeelkeFinancial Advisor
Morgan Stanley
705 SW Bonnett Way
Suite 1200
Bend, OR 97702 | Map
Office: 541-617-6009
With a background in teaching, I take pride in educating my clients to help them make informed and calculated decisions. My team and I will work to define your financial and non-financial needs and together we will implement a investment strategy to help you achieve your life's goals.