Lisa SloanFinancial Advisor
ConnectW Board Member: Treasurer
Member since 2008 10+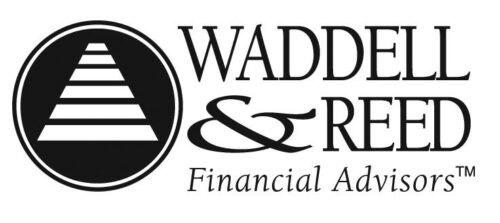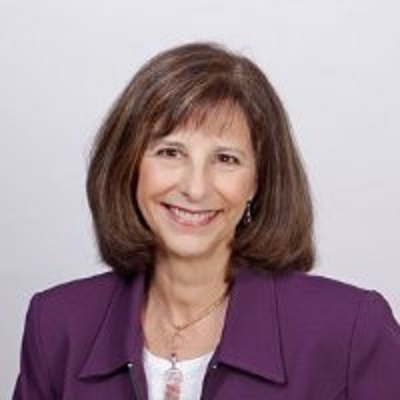 Barbara SeamanFinancial Planner / Advisor
Member since 1987 20+
I provide investment and tax strategy advice to help you reduce taxes, increase your income and help you plan for the retirement lifestyle you deserve. Over 30 years experience with happy clients now in retirement who weathered the financial storms!
Lynn SpinoglioCommercial Lender/Relationship Manager
As a commercial relationship manager I help business owners with any lending (lines of credit, commercial RE purchase or refinance, equipment financing) or cash management needs for their business. I worked with multiple types of businesses in the Los Angeles area before moving to Bend.