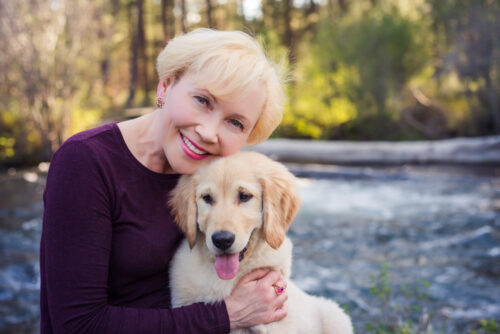 Luda BollonsARBONNE Independent Consultant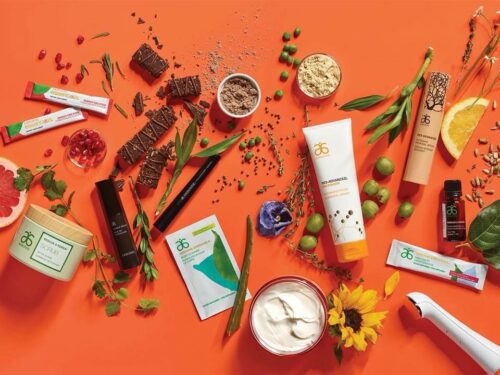 ARBONNE is a 38 yo Swiss Health & Wellness Company that specializes in Anti-Aging products to help you feel & look your best, inside/out. From Vegan & Gluten Free Protein Shakes to Energizing Healthy Fizz Drinks and from Pure, Safe and Beneficial Skin Care for men and women to Cosmetics & Baby Care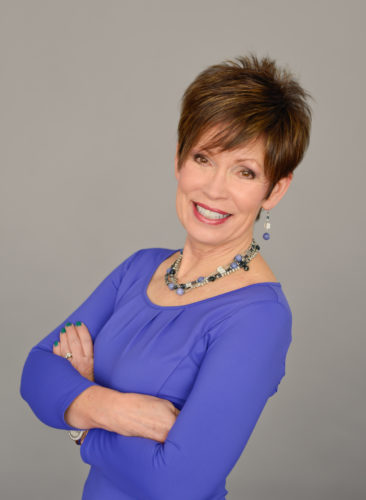 Vicki HunterSr Sales Director
Member since 2008 10+
Skin Care & Color Cosmetics are my specialty. You can rely on my guidance to create a professional image with thought to eye shadow placement and color selection specific to your features, always with Golden Rule Service.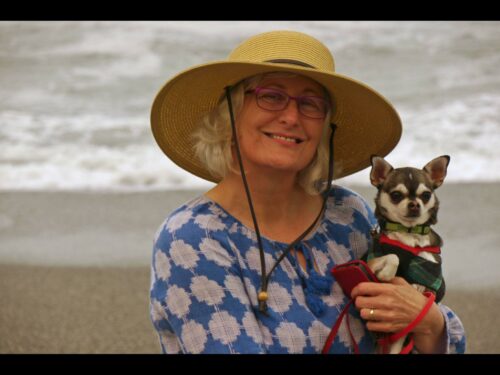 Renee IversonOwner/Aesthetician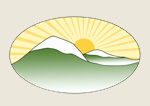 CW members receive 20% off any one product when you come in for a facial!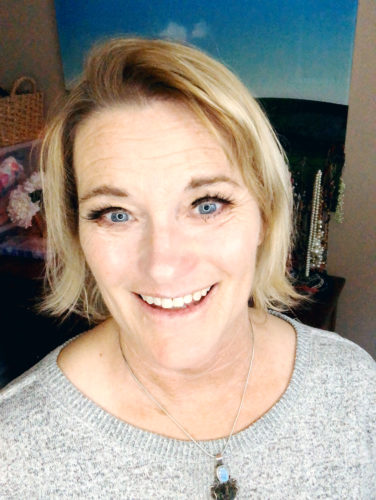 Brook VisserBrand Affiliate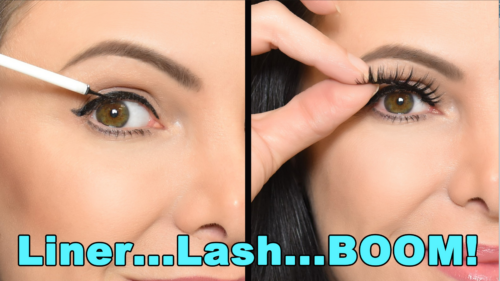 Offering 10% off of our products for ConnectW members
Get your WOW factor on and wear our magnetized liner and lashes. Order now and get 10% off your first order for being a ConnectW Member