Lacie LinekDigital Marketing Consultant
10% off onboarding fees.
Ginger WeedenCEO
ConnectW Board Member: President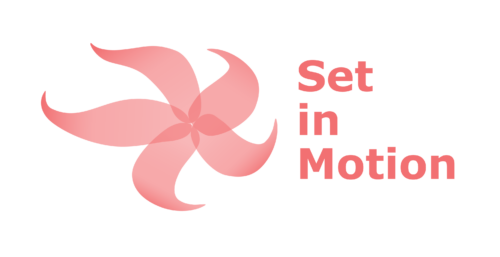 Tia WeinsteinDigital Media Strategist
ConnectW Board Member: Programs Chair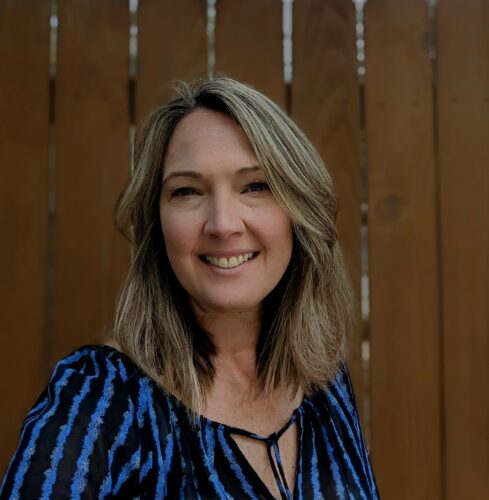 Danielle VidaliAccount Executive
Offering $100 OFF per issue on any advertising campaign for ConnectW Members
Send your ads straight to the consumer for as little as one penny per household! Our readers love getting their Smart Shopper in the mail, so you'll be seen & not discarded in the mail.