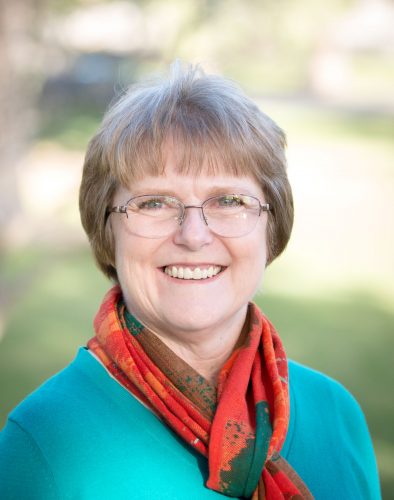 Kathy CragerCertified QuickBooks Pro Advisor
ConnectW Board Member: Administrator
Member since 2005 15+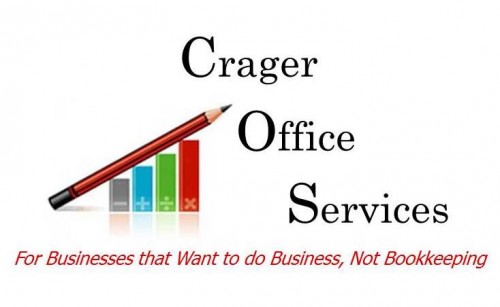 Crager Office Services affords it's clients precise bookkeeping services at prices that small business owners and individuals can afford.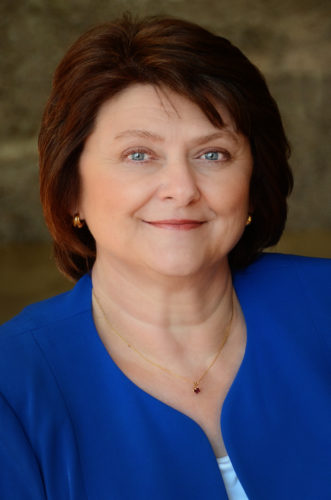 Jackie Haney
Member since 2009 10+
Haney Consulting & Accounting Services
131 NW Hawthorne Ave, Ste 106
Bend, OR 97701 | Map
Office: (541) 280-3207 Lisa Ihander
Member since 2006 10+
As a tax manager in a public accounting firm, I prepare and review individual and business returns, provide tax planning to my clients and specialize in trust and estate issues.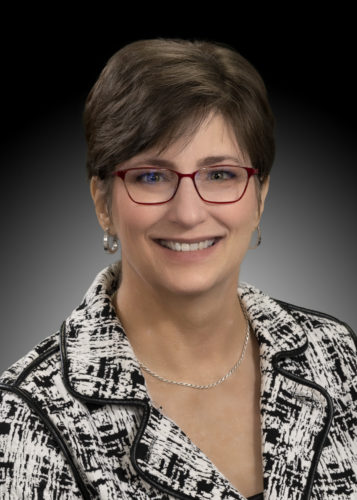 Linda Wattles, CPACPA

We offer all new clients a 30 minute consultation at no charge!
Our mission is to make tax and accounting understandable through CLEAR and concise communication.
We aim to be a reliable and CREDIBLE advisor for our clients, built on a foundation of trust.
We know the importance of strong business relationships.