Meghan TosoChief Operating Officer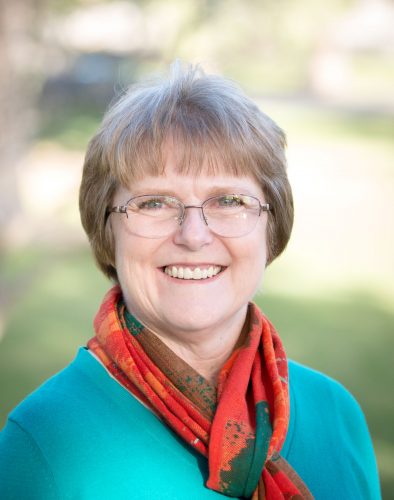 Kathy CragerCertified QuickBooks Pro Advisor
ConnectW Board Member: Administrator
Member since 2005 15+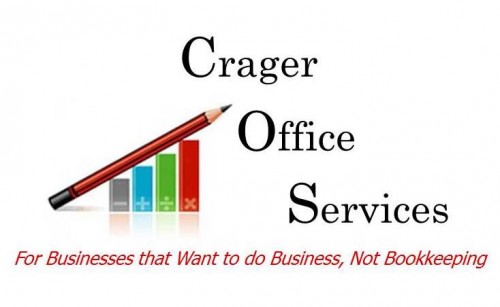 Crager Office Services

Bend, OR
Office: (541) 410-1894
kcrager2@gmail.com
Crager Office Services affords it's clients precise bookkeeping services at prices that small business owners and individuals can afford. Lisa Ihander
Member since 2006 15+
As a tax manager in a public accounting firm, I prepare and review individual and business returns, provide tax planning to my clients and specialize in trust and estate issues.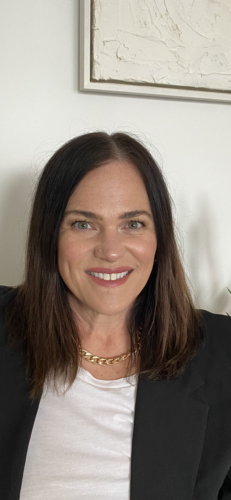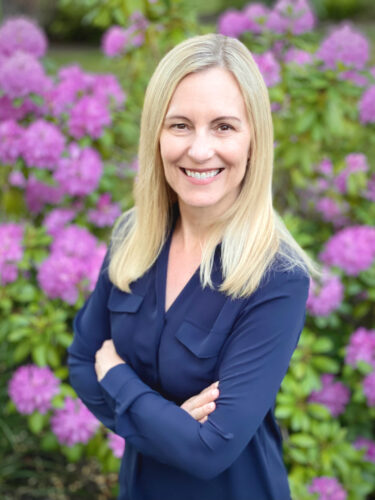 Sally KetchmereCertified Quickbooks Pro Advisor

Shevlin Bookkeeping provides detailed, problem-solving bookkeeping services through QuickBooks Online. We offer account set up, clean up, training and personalized monthly services to small businesses. Patricia Olson
SB Accounting Solutions
bookkeeper@smallbusinessaccounting.net