Jennifer MoreyAccess Consciousness Certified Bars® Facilitator, Licensed Massage Therapist
ConnectW Board Member: Website Director

Jennifer Eve Morey LMT, Certified Bars® Facilitator
318 SW Maricopa Dr.

Bend, OR 97702
Office: 541-848-7608
Cell: 541-848-7608
$20 off first Bars® Session for ConnectW members :)
Donna WolfSound Healing and Energy Resonance Practitioner
Offering 10% off 75 minute Harmonic Sound session to ConnectW members
Harmonic Sound Health brings you into harmony with your natural expressive ease by releasing vibrations of discomfort from the body, mind, and spirit.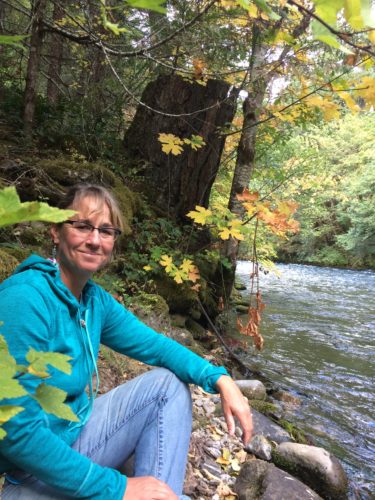 HL KingThe Unique energy bodywork experience
Offering 20% OFF on services to ConnectW members
Clients have said that they feel lighter,deeply relaxed, more peaceful and often have more clarity or A-ha moments after a session.

Sessions are 60 minutes serving your unique self. Allow yourself to experience something different!