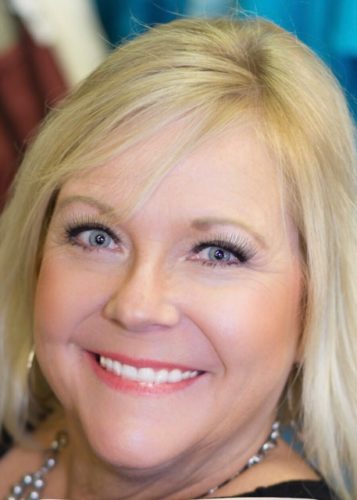 Matina ChristophersenOwner
Member since 2013 10+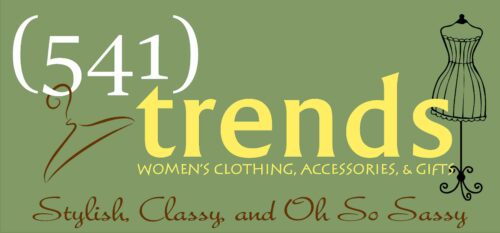 Offering 10% off regular priced items
Fabulous finds offers off-the-beaten-path shopping in a fun warehouse setting. You'll find women's accessories and clothing along with new, vintage, rustic and repurposed home décor, garden and small furniture. We're open Wednesday-Saturday from 11 am–5 pm. Be sure to say hello when you come visit.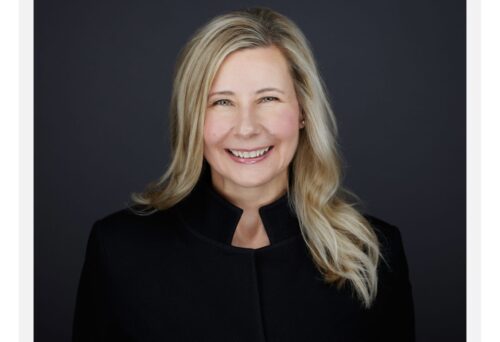 Melinda Young
Helping women radiate their beauty and confidence by wearing clothes that fit their body types, style and budget.
I do gatherings with girlfriends, personal appointments, travel capsules and closet edits too. Let's get together and get styled!