Dana Azimibon COOK Independent Consultant and Group Leader
ConnectW Board Member: Vice President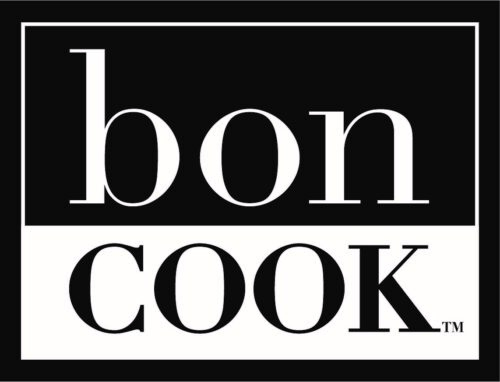 Offering FREE Cooking Classes and FREE Shipping (10% OFF) to ConnectW members
LOVE or HATE to cook? Schedule your free cooking class! I'll bring the culinary education, recipes, tips, tricks & our amazing bon COOK product to you, your friends, your kitchen! You'll be rewarded with free product for hosting & you'll see how bon COOK can change your life in the kitchen!
Matina ChristophersenOwner
ConnectW Board Member: Programs
Member since 2013 5+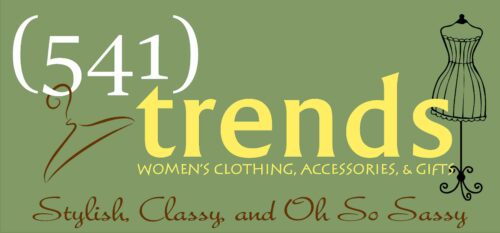 Offering 10% off regular priced items
Fabulous finds offers off-the-beaten-path shopping in a fun warehouse setting. You'll find women's accessories and clothing along with new, vintage, rustic and repurposed home décor, garden and small furniture. We're open Wednesday-Saturday from 11 am–5 pm. Be sure to say hello when you come visit.
Maci HerbertPersonal Stylist
FREE leggings with in-shop purchase of $50 or more!!! Come see me!