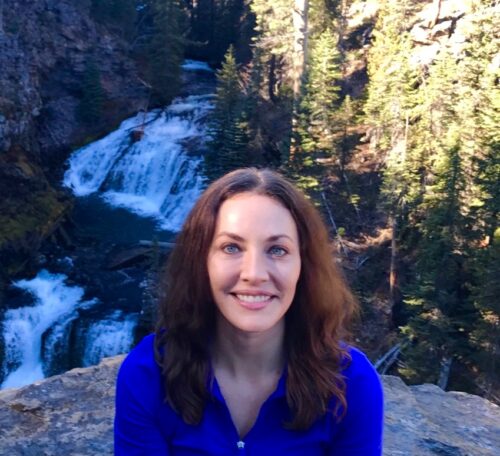 Erin BishopDermatology Nurse Practitioner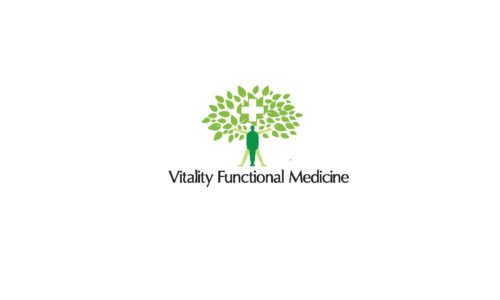 Offering 10% off on Botox, Dermal fillers and Microneedling for ConnectW members.
With over a decade of experience in Medical and Cosmetic Dermatology, Erin Bishop is certified in Functional Medicine and as a Dermatology Nurse Practitioner. Focusing on the treatment of chronic skin conditions through Functional Medicine, see how you can get to the Root Cause of your symptoms.