Susan JenkinsSales Executive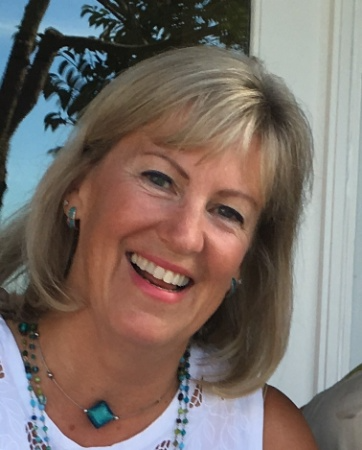 Business Info
Social Profiles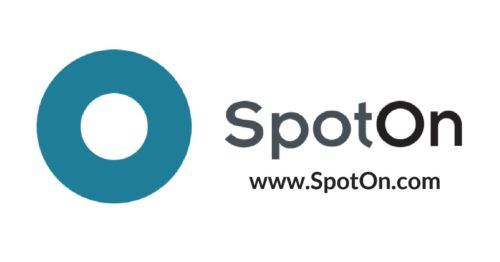 SpotOn

Bend, Oregon 97701
Offering $50 for every referral that gets approved and activated!
I help local small to medium sized businesses by providing affordable, effective tools and data to enhance customer relationships and increase revenue. Types of businesses include:
Professional Services: Hair & Nail Salons, Massage Therapists, Interior Designers, Doctors, Dentists, Attorneys, Insurance Agents, Accountants, Construction Industry
Non-Profit Organizations
Retail – single and multiple locations – boutiques, galleries, gifts, jewelry and more
Restaurants – Quick Serve, Fine Dining, Brewery, Winery, Tap Rooms, Kiosks, Food Carts
Online & Subscription businesses (e-commerce)
B2B: Public Relations, Advertising, Marketing Communications, Web Design
With SpotOn Core, you can manage marketing campaigns, customer reviews, and loyalty rewards all in one place!  Even better, all these tools are integrated with data and analytics from your business transactions so you have the information you need to reach customers with the right marketing campaign at exactly the right time.