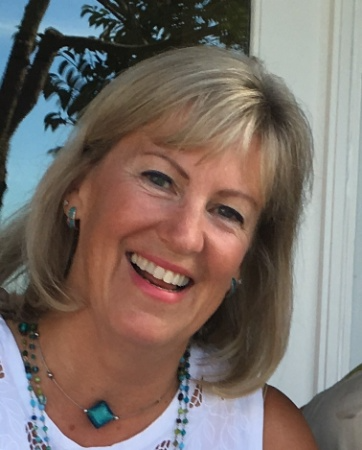 Susan JenkinsSales Executive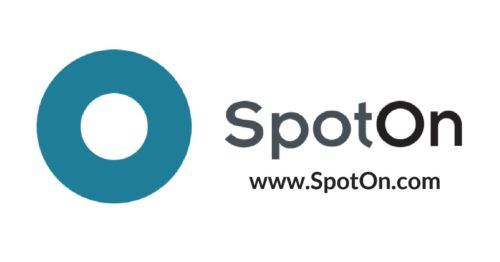 Offering $50 for every referral that gets approved and activated!
Any small business owner has two primary finite resources: Time and Money.
The SpotOn platform provides them a simple way to communicate with their customers and grow their business, all at their fingertips and for an extremely low cost.

Call me for your free analysis ~ Here to serve in Bend!