Renee IversonOwner/Aesthetician
ConnectW Board Member: Online Marketing Director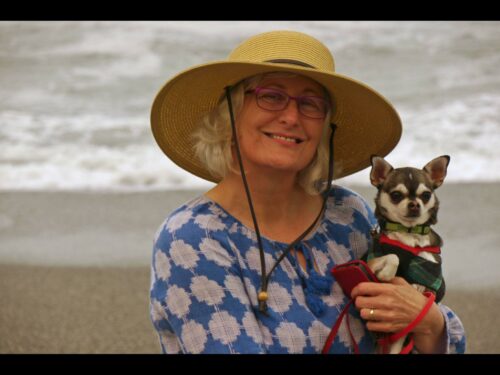 Business Info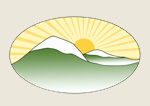 Mountain Sun Skin Therapy
63276 NW Rossby Street
Bend, OR 97703
CW members receive 20% off any one product when you come in for a facial!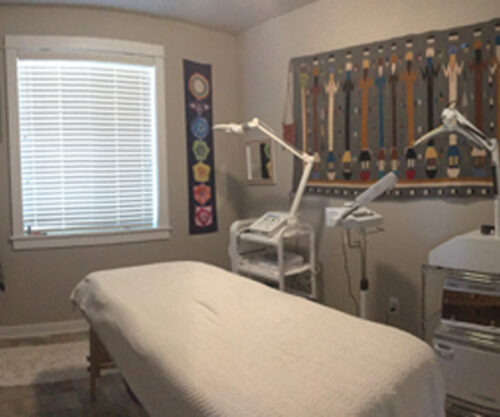 We live in this amazing community because we love all the activities Bend has to offer. Renee specializes in minimizing the effects of our High Desert Environment with multilayered products and protocols for visible skin transformation.  Focusing on facial rejuvenation, Aesthetician Renee Iverson combines The Best of Nature and Science to create the perfect custom facial with youth-restoring solutions for your skin type and conditions.  Mountain Sun Skin Therapy facial treatments and home care products work together to:
•Protect  your skin structures from environmental and internal aggressors for better function of all the layers
•Correct any damage with repairing, hydrating and most importantly,  anti-inflammatory ingredients with no harsh ingredients or procedures.  Renee works with the natural processes of the skin to accelerate repair.
•Energize the skin with Microcurrent and LED Light Therapy  – proven technologies to fight sun damage and loss of muscle firmness
Skin Therapy Signature Facial
Everything included in this facial is aimed at relaxation and rejuvenation and most importantly results!  Like all Renee's facials, the specific products used during your facial are chosen with your unique skin type in mind with a focus on lightening, brightening, detoxifying and firming. Your skin will be cleansed, exfoliated, energized and hydrated with microcurrent, renewed with LED light therapy, and finished with a high-powered treatment mask that will target your skin's specific needs. This is the perfect facial to gift to family, friends and coworkers.     90 to 105 minutes: $135

New Client Facial
Designed for the first-time client, this facial includes plenty of time to discuss your goals for your skin, as well as a thorough analysis of your current skin type and conditions, followed by a compete 75 minute customized facial that will address your most pressing needs. If you wish, we can create a plan for the care of your skin going forward.       consultation + 75 minute facial: $100.00
Custom Facial
An excellent facial begins with knowledge and technology. Knowledge of skin care physiology and skin care ingredient chemistry ensures that the right ingredient penetrates your skin to the correct level to provide safe, effective results.  Using safe and gentle technology during a facial increases circulation, improves muscle tone, increases product penetration and effectiveness, reduces redness and inflammation and rehydrates the skin for long lasting results.
Every facial is completely customized to your skin type and conditions for maximum results. Renee will do everything she can for your skin within the time you choose for your facial.  The longer the facial, the more options there are for cleansing, exfoliating, extractions, masks, microdermabrasion, microcurrent energizing and product penetration, LED light therapy, finishing masks, serums and cremes.
60 min: $85   ~   75 min: $100    ~   90 min: $120
visit www.mountainsunskintherapy.com for more information about products and procedures, plus great skin care articles.