Melanie MartinsonOwner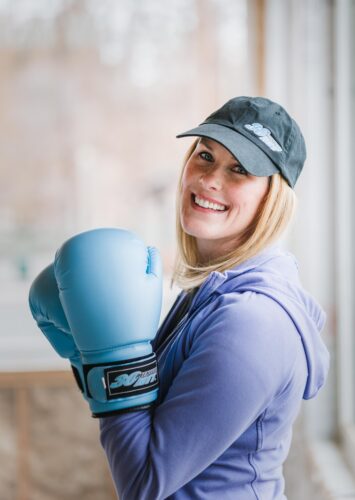 Business Info
30 Minute Hit Bend
30 Minute Hit Bend
1474 NW Wall St
Bend, OR 97703 | Map
Office: (541) 668-6980
bend@30minutehit.com
Social Profiles

30 Minute Hit Bend
1474 NW Wall St
Bend, OR 97703
bend@30minutehit.com
Share This, Choose Your Platform!
30 Minute Hit is a high intensity, action packed kickboxing, boxing, and self defense circuit training that is designed just for women.
It is a highly effective 30-minute total body workout that produces amazing results for building strength and boosting mental and physical health, and more.  
We have no set class times which allows members to workout whenever is most convenient for them, allowing women with even the most hectic schedules to find time for fitness. 
30 Minute Hit is a supportive and inspiring community of women of all backgrounds, ages and fitness levels. We come together to support and empower one another. 
We provide a safe, non-intimidating, and friendly environment where women will receive high quality, semi-personal instruction in proper boxing/kickboxing techniques.  Our certified 30 Minute Hit Instructors will be on the floor at all times guiding, inspiring, and motivating members through the circuit as well as members' own fitness journey and goals.   
First sessions are always FREE! So you can try it before you buy it.