Mary Hambletonco-founder and acting CEO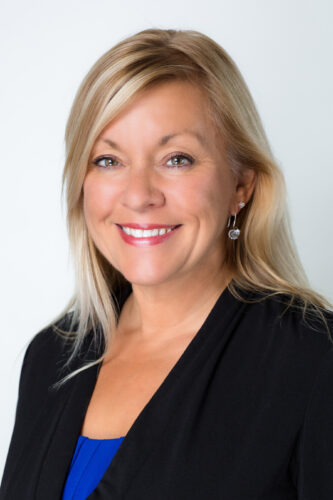 Business Info
Soul Canyon Training & Development
mary@soulcanyon.com
Social Profiles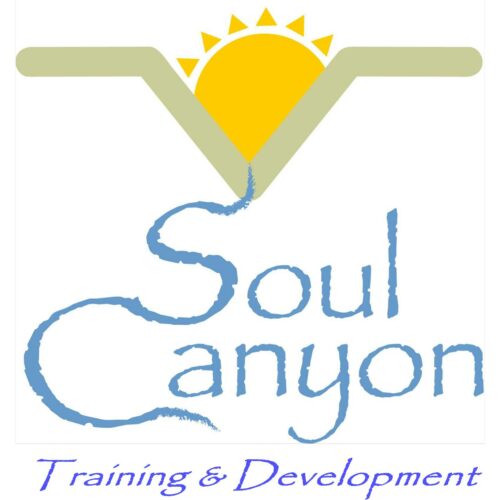 Soul Canyon Training & Development
mary@soulcanyon.com
"Offering $30 OFF on all classes to ConnectW members"
Share This, Choose Your Platform!
https://youtu.be/xTDFvY0AVCw https://youtu.be/xxLQZWD9wOs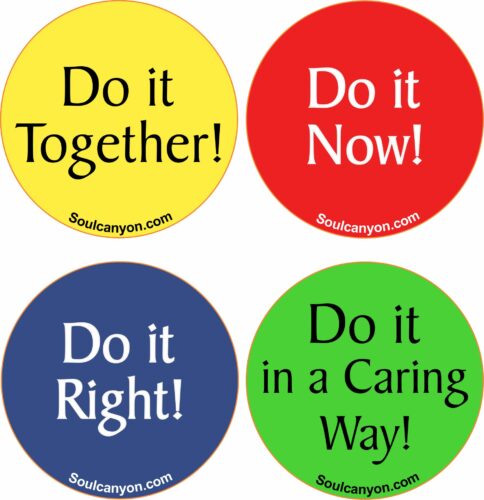 New for 2023 — Soulfully You your 8-week journey to finding you. I am excited to embark on this 8- week personalized transformation program with you. I will be your guide on this app supported program powered by Positive Intelligence (TM) following our proven coaching program.
We offer both In Person and Online training, speaking and coaching.
"Fun with a Purpose", is our motto. Certified in Gamification we know how to make training "stick".
One of my greatest passions is relationships; both professional and personal. I love to help people better understand and appreciate each other.
Helping you find true self and your gifts is what we are all about. We help you build a pathway to give those gifts to the world in love and empathy and service. Our programs are specially designed to help enrich your knowledge, strengthen teams, and improve your overall performance.
Specialties: "Connecting you to your path with inspired training".
Located in Beautiful Central Oregon. We travel the world bringing training to your organization that is guaranteed to work at work.