Maci HerbertPersonal Stylist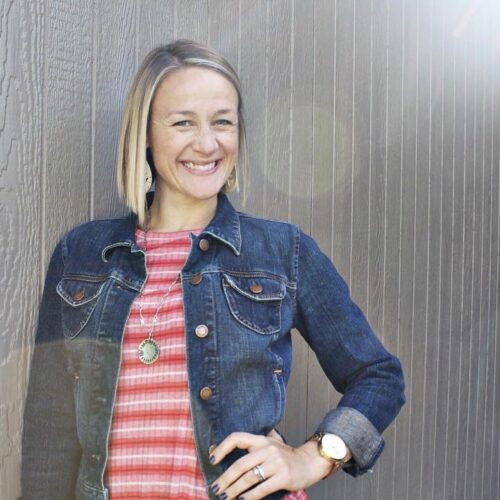 Business Info
Social Profiles
FREE leggings with in-shop purchase of $50 or more!!! Come see me!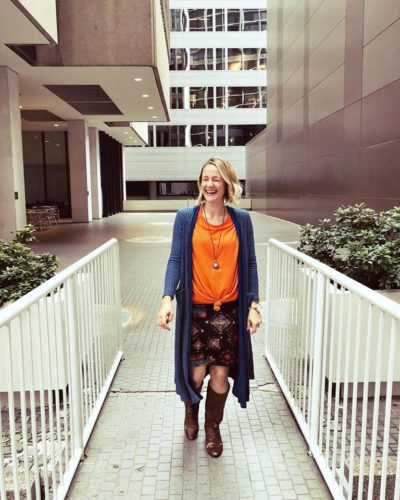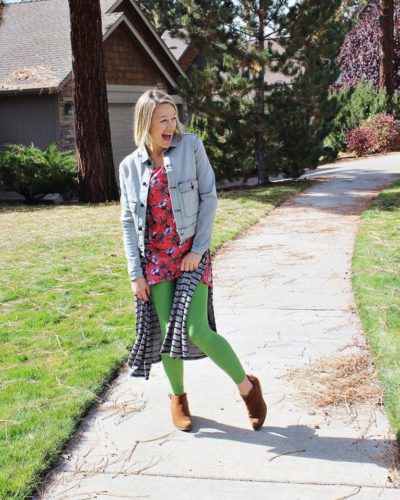 Do you want to jazz up your wardrobe?
Do you hate shopping for clothes??
Let me help you!
I am a personal stylist and clothing retailer for a company called LuLaRoe. I help women express themselves better thru their clothing and I help them find their own style.
Before I found my style, I had the hardest time shopping for clothing for myself.  I would go into the store with good intentions, but I would leave with new shoes and a handbag.  When I came across this line of clothing, I was skeptical but I tried it on… and I loved it.  Instantly.  Soon after that I became a retailer for them and I've been doing it for 3 years now!  I actually look forward to getting ready for each day and picking out a fun outfit.  I no longer fret over the lack of 'fun' and color in my wardrobe.
So, if you can relate, get ahold of me and let's chat!  Come over and check out my little in-home shop.
I look forward to working with you.