Laney Houser, MAPS, MACPFinancial Therapist, Money Mindset Mentor & Business Coach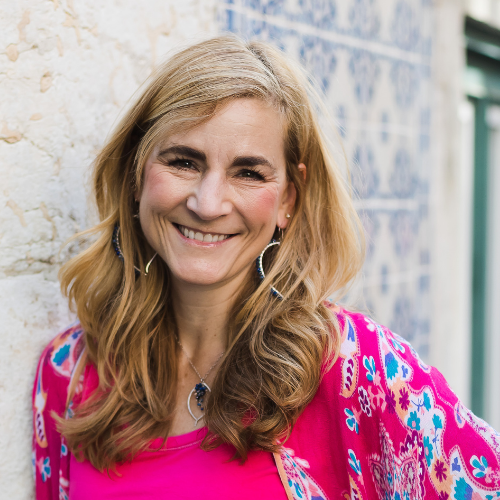 Business Info
Social Profiles
Share This, Choose Your Platform!
I help high achieving women, entrepreneurs, and business owners break through their money blocks, own their worth and create wealth.
Say goodbye to all of those old limiting beliefs you didn't even know you had. Say goodbye to self sabotage that keeps you stuck in the cycle of frustration and overwhelm. Say goodbye to burnout, pressure, stress. Say goodbye to disempowering beliefs. You will learn how quickly release them so that you can get on with building your empire.
Instead, say hello to the best version of you operating from a new heart and mind that propels you forward with authentic, rock star confidence, transforms your self-worth, heart and mindset into that of an stoppable woman who builds her business and her wealth with joy and freedom.