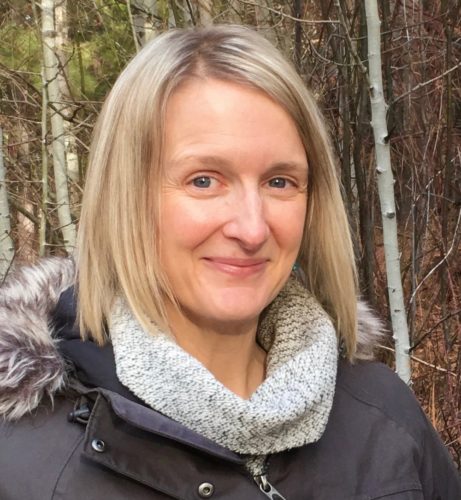 Kate BavusoNutritional Therapy Practitioner, AIP Certified Coach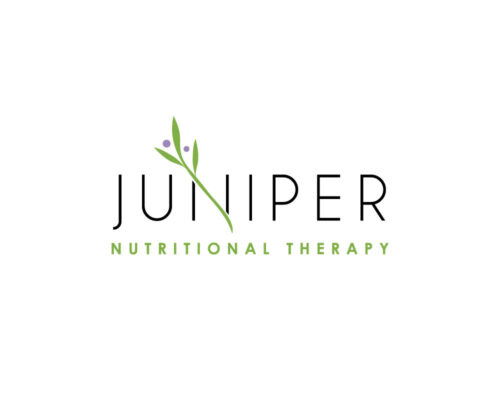 Offering 10% off of our introductory package to all ConnectW members!
At Juniper Nutritional Therapy, we help clients reach their health goals through personalized nutritional and dietary changes.

Schedule a time to meet to discuss your nutritional goals, and how we might work together to see them come to light.